Rail procurement chiefs have opted for a two-stage bid process for the first time to nail down the cost of delivering the project.
It is the second time the massive station project has been put out to tender.
Last July HS2 cancelled the previous bid race blaming a lack of interest from contractors.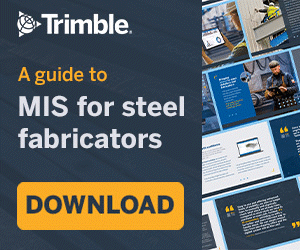 It has now recast the procurement process to rebalance risk transfer between client and contractor.
Firms are being invited to prequalify  today with shortlisted bidders expected to be drawn up in early July.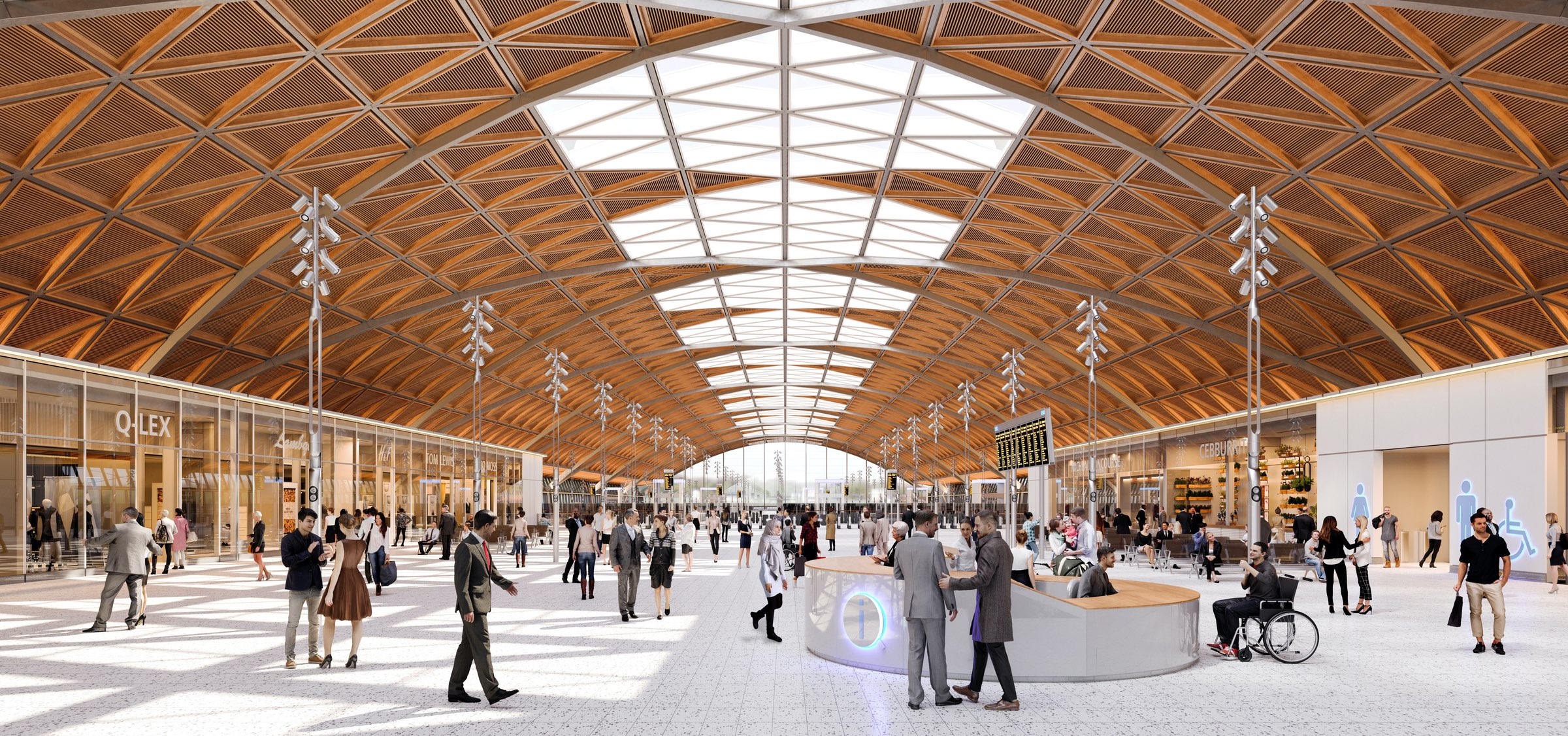 HS2 is aiming to create one of the most environmentally-friendly railway stations in the world – delivering net zero carbon in operation.
Consultant WSP and Grimshaw Architects have now finalised the design for Curzon Street in Birmingham city centre, which will be the first brand new intercity terminus station built in Britain since the 19th century.