Grenfell Inquiry chairman Sir Martin Moore-Bick will begin detailed scrutiny of building processes, material selection and testing.
Already 200,000 documents have been assembled for this phase of proceedings.
Moore-Bick will consider among many important things the design of the cladding and choice of materials, the testing and certification of those materials and the role of central and local Government in promoting fire safety both by appropriate legislation and guidance and provision of effective fire and rescue services.
Hearings are expected to last for 18 months.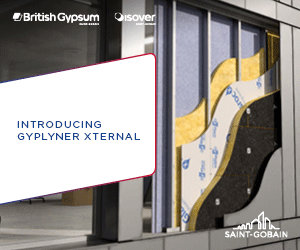 The re-opening has suffered a major set-back over the weekend after a newly-appointed member of the panel of inquiry, engineer Benita Mehra, decided to resign over concerns from the victim's support group about an apparent conflict of interest.
Victims' families had raised concerns to the prime minister about Mehra's former role as a past president of the Women's Engineering Society, which received funding from the Arconic Foundation for an apprentice conference.
Arconic supplied the rainscreen cladding panels for Grenfell.
Today representatives from Grenfell architect Studio E Architects, main contractor Rydon Maintenance and cladding contractor Harley Facades will deliver their statements.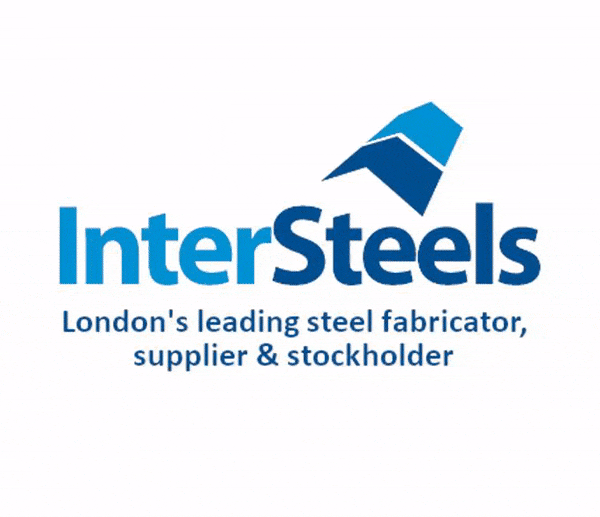 Tomorrow fire consultant Exova (UK), rainscreen cladding panel supplier Arconic Architectural Products and foam insulation supplier Celotex will deliver their opening statements.
Matters of particular concern
Decisions relating to the design of the refurbishment and the choice of materials.
Regime for testing and certifying the reaction to fire of materials intended for use in construction.
Design and choice of materials.
Performance of fire doors in the tower, in particular, whether they complied with relevant regulations, their maintenance and the reasons why some of the self-closing devices do not appear to have worked.
Organisation and management of the London Fire Brigade, in particular in relation to the formulation of policy in the light of experience, the arrangements for training firefighters and control room staff, and the arrangements for sharing information about the particular problems associated with fighting fires in high-rise buildings.
Warnings of potential fire hazards given by the local community.
The authorities' response to the disaster.