The number of firms securing places has dropped from 11 to nine with Conlon Construction, Engie, Kier and Harry Fairclough successfully retaining their places.
Newcomers for the four-year pipeline of works include: Eric Wright,  John Turner Construction, Manchester and Cheshire Construction Co,  Styles and Wood and Warden Construction.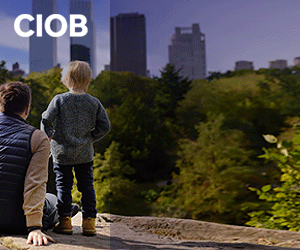 The framework is one of three run by the NWCH, which since 2009 have together delivered 380 projects worth £1.95bn for just over 100 clients.
The latest award of places sees Seddon and Wates drop out of the low-value panel of firms, although they retain places on the medium and high-value frameworks for NWCH.
Previous incumbents either not bidding or unsuccessful this time around include Aspect, Cruden, Boot, E Parkinson and Read Construction.