The mutual investment model is being used to finance major capital projects due to a scarcity of capital funding.
The new £180m cancer hospital will be built in the Whitchurch area of Cardiff.
Velindre University NHS Trust has developed an outline reference design and will now seek tenders for the design, construction, finance and maintenance of the new Velindre Cancer Centre.
The cancer centre facility, which was granted outline planning nearly two years ago, will be 350,000 sq ft in size.
Under the MIM agreement 'soft FM' services would be retained by the contracting authority and elements of 'hard FM' services would be carried out by the successful contractor during the operational phase of the contract. The Trust will take a stake of up to 15% in the project.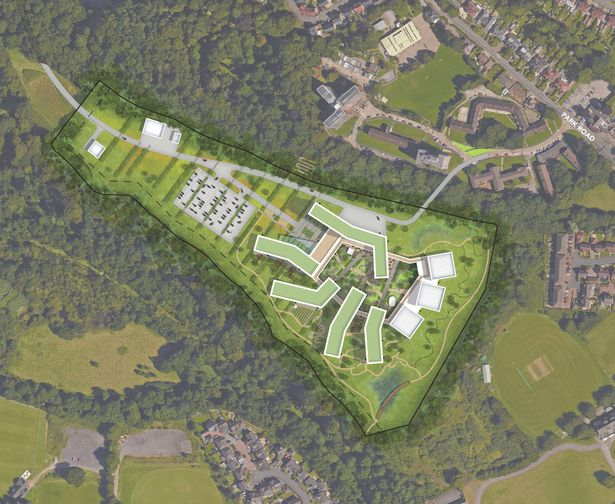 The new Cancer Centre at Velindre will include facilities for radiotherapy, systemic anticancer therapy, diagnostic imaging, outpatients, pharmacy services and inpatient beds.
The contracting authority will shortly provide prospective bidders with the chance to engage on the structure and key commercial terms of the project. This will take the form of a confidential two and half hour meeting with the client project team, along with representation from the Welsh Government.
Further details about the meeting can be obtained by email.