Administrators from Carter Clark are now in charge of the business.
Latest accounts filed for UKD show the company had a turnover of £28.6m in the year to April 29 2018 generating a loss before tax of £938,000.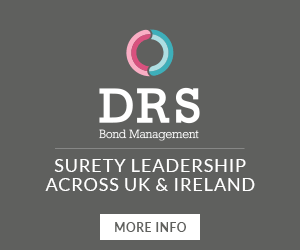 The company employed 58 people at that time.
One supplier owed money by the firm said: "We were told it was mounting debt and cash flow issues which did for them in the end.
"They owed a lot of money to agencies and suppliers and they were struggling to get valuations paid on time from their main contractor clients."