The ambitious target will see the company reduce its carbon emissions across its own development and operations as far as possible and offset all outstanding emissions to the World Wide Fund for Nature Gold Standard.
Mace's 'Steps without footprints' strategy will reduce energy use, embodied carbon, including the decarbonisation of heating and cooling systems, business travel and water and waste.
Alongside this, Mace will be supporting its clients, partners and supply chain to embrace and implement low carbon solutions associated with construction and infrastructure projects.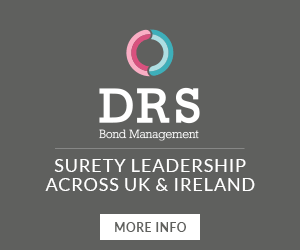 Mark Reynolds, group chief executive at Mace, said: "Our ambition to achieve net-zero carbon in 2020 is Mace's strongest commitment yet to working sustainably and protecting our environment.
"Over the last eight years we have invested heavily in reducing our impact on the planet and we are now ready to take this ambitious step and lead our industry to take bold action."