The three-year framework is understood to be worth between £100m-£200m.
As well as a general building and civils lot, the framework is broken down into seven specialist lots covering  M&E, station canopy and platforms, footbridges, metallic structures, earthworks, and masonry and concrete structures.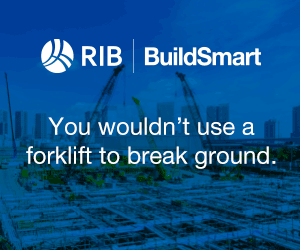 Shortlisted bidders will be invited to tender in April for the framework.
For further information email Network Rail.