According to the annual NHBC new home registration figures build to rent is now equivalent to the total number of homes registered in Wales.
The surge in build to rent homes supported the new homes sector, which saw NHBC registration only edge up 1% last year to 161,022 homes.
Growth was also driven by London's resurgence, where new home registrations increased by 37%, with both the capital's affordable and rental (+42%) and private housing markets (+33%) performing strongly.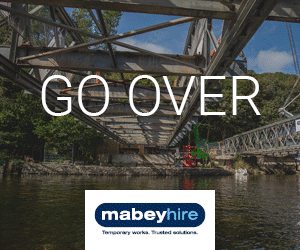 Across the country, private new home registrations fell 3% to 112,086 while the number of affordable homes rose 13% to 48,936.
Pete Ladhams, Managing Director at Assael Architecture, said: "These figures show the increasingly diverse nature of the UK housing market, with the number of registrations for Build to Rent homes growing significantly over the past five years.
"This is great news for renters in most major cities who now have the option of high-quality homes that are purpose-built for renting, with on-site professional management and amenities to use.
"Currently, most Build to Rent homes are in apartment buildings, but I expect in the coming years we'll see far more suburban purpose-built rental housing emerging, aimed at families or those in older age."
Dave Sheridan, Executive Chairman at ilke Homes, said: "Given the political and economic uncertainty that overshadowed much of 2019, and flooding that affected large swathes of the country towards the end of the year, the construction industry has shown incredible resilience.
"This 12-year high in registrations indicates that the industry is stabilising post the 2007/2008 financial crash.
"However, the industry is still some way short of meeting the government's targets of 300,000 new homes a year.
"To reach these figures, it is crucial that we continue to find ways to breathe new life into the supply and delivery of housing, whether that's through SME housebuilders or through embracing modern methods of construction such as modular manufacturing that will help to plug the gap that traditional housebuilders can't meet."