The firm also revealed that fellow non-executive director Robin Williams also plans to leave at the end of July, following publication of the firm's annual results.
Barden has provided considerable support to Van Elle over the last three years, leading the board through the implementation of the transformation programme and managing the transition to the new executive team.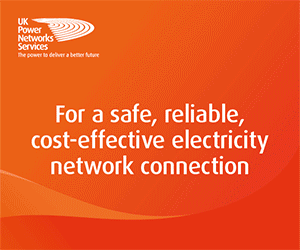 He said: "I have been pleased to serve as chairman of the Van Elle Board since December 2016. 
"With the benefits of the ongoing transformation programme led by Mark Cutler now being realised, I have decided that the AGM will be the appropriate time to step down, with the business on a firm footing for 2020 and beyond."