Kimber was previously finance director of the City Division of Berkeley-owned flats builder St George where he worked on two of the largest development projects in London, his role expanded from one of financial focus to one encompassing all operational aspects of a development business. 
He is now working closely with Bill Beyzade, managing director house building, to expand Durkan's site development and partnerships division, building a strong pipeline of land acquisitions and moving them through the development process.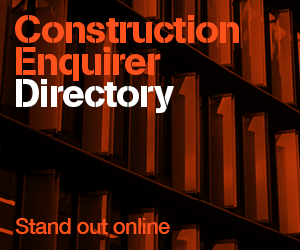 Danny Durkan, chairman said: "Paul joins Durkan at an exciting time and will play an important part in driving our business forward.
"We aim to more than double our turnover in the next five years, increasing our output to 400 new homes per year, growing our work with public sector partners to deliver vital new affordable housing and expanding our reach to all parts of the development process.
"As a result, Paul's proven experience in both the commercial and operational aspects of our industry will be invaluable."