A damning report by the National Audit Office on recent past failures has warned time is running out to meet projected higher demand for prison places.
It condemns the government for failing to provide and maintain safe, secure and decent prisons and deliver flagship initiatives.
Last August, the Government pledged to make up for its past failures with a fresh plan to create 10,000 more places in a new estate programme.
But it has so far failed to set a time frame for these plans, while the prison places crisis deepens, warns the spending watchdog.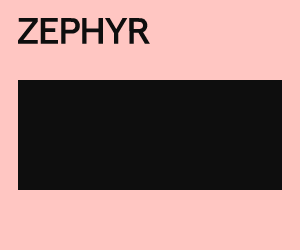 The NAO welcomed the go-ahead last year for two new prisons at Wellingborough in Northamptonshire and Glen Parva in Leicestershire, due to complete in 2021 and 2023 respectively.
But it warns: "Without intervention beyond the new places under construction, demand for prison places could exceed supply between October 2022 and June 2023."
It also estimates that over 40% of existing prisons need major repair or replacement in the next three years. This repairs backlog is now running at nearly £1bn.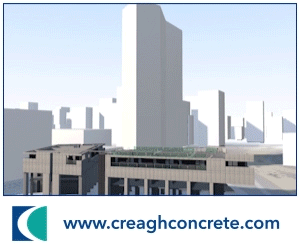 HM Prison & Probation Service has struggled to create new prison places.
In 2016, it committed to create 10,000 new for old prison places. So far, only 206 have been built with 3,360 under construction.
The main reason behind these failures was the delays in agreeing and receiving funding to build new prisons.
This meant construction work began later than planned. In addition, HMPPS was not able to close old prisons and replace them with new ones due to high demand, which meant it received less money from sales income.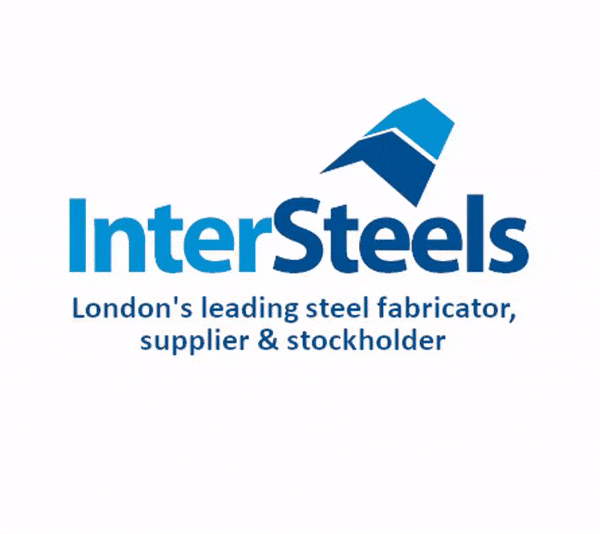 NAO recommends that HMPPS develop a long-term strategy which sets out exactly what conditions prisoners should be held in and minimum levels of investment needed to ensure a safe, decent environment.
'Transforming the estate' programme progress
---
3,566 new prison places to be delivered by 2023-24 against original target of 10,000 new-for-old prison places by 2020
£104m sales receipts achieved by HMPPS by 2018-19, out of an original target of £321m by 2020-21
13% of the Prison Estate Transformation Programme's capital budget spent (£119m) by end of 2018-19, against its original budget of £928m.
New 10,000 new prison places announced by the Government in August 2019, in addition to the 3,566 planned to date at Glen Parva, Wellingborough
Maintaining the estate
---
1,730 prison cells taken permanently out of use between 2009-10 and 2019-20
£450 million estimated annual investment needed in the public sector estate over the next 25 years, as at January 2019 (in 2018-19 prices)
63,200 maintenance jobs outstanding in prisons, as at April 2019