Newly-promoted Alan Rodger takes over responsibility for the UK North region following the departure of Guy Fowler, who spent nearly nine years with the business.
Rodger, who joined Sisk from Carillion two years ago, was previously operations director in Sisk's UK South region.
As part of the regional leadership change, Ajaz Shafi, managing director of the UK South business, gets an expanded remit taking on the Birmingham territory previously controlled by the northern managing director.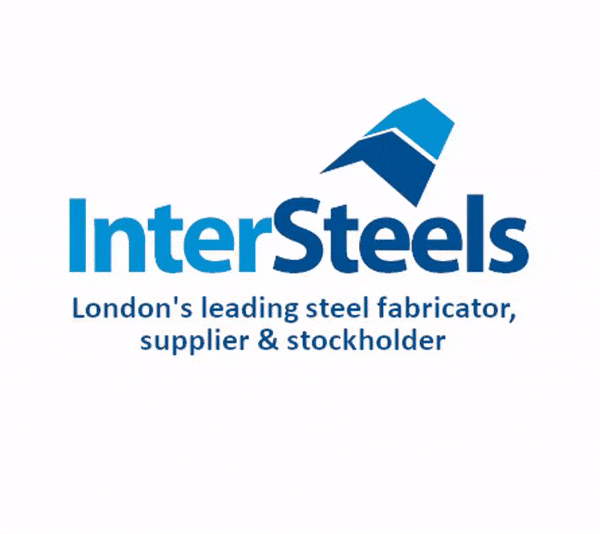 Paul Brown, who was named chief operating officer for John Sisk & Son in the UK last year, said the changes would allow a clear focus on developing the business in Manchester, Liverpool and Leeds.
Brown said: "We want to focus on these cities because we see great opportunities to develop our business in the north.
"Likewise Birmingham is an important market that will be best served by our larger more established southern business."
Over the last 15 years, Sisk has established itself in the UK as a hotel and large apartment block builder, notably delivering 10 major projects for Quintain around Wembley Park.
Brown said: "We aim to keep serving these growing markets, while also targeting the data centre and life sciences sectors, by building on the successes of our Irish and European group businesses with key clients in these industries."