The 211 Broad Street skyscraper will rise to 116m in height but will be just 9.5m wide.
Birmingham-based developer Taylor Grange Developments will build the block of 264 serviced apartments, next door to Moda Living's 42-storey residential tower The Mercian.
Contractor United Living is understood to have been in talks over the £58m project although no contractor has been formally appointed yet.
Lisa Deering, director at Glancy Nicholls Architects, said: "Advances in engineering and construction technology have allowed us to design an iconic building that will enhance Birmingham's skyline and bring a new type of skyscraper to the city.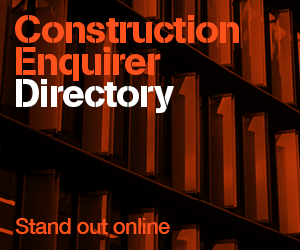 "It's great news that 211 Broad Street has been given the go-ahead and we're very much looking forward to seeing the building take shape. This is an exciting project to be part of and a key milestone for Birmingham's architecture."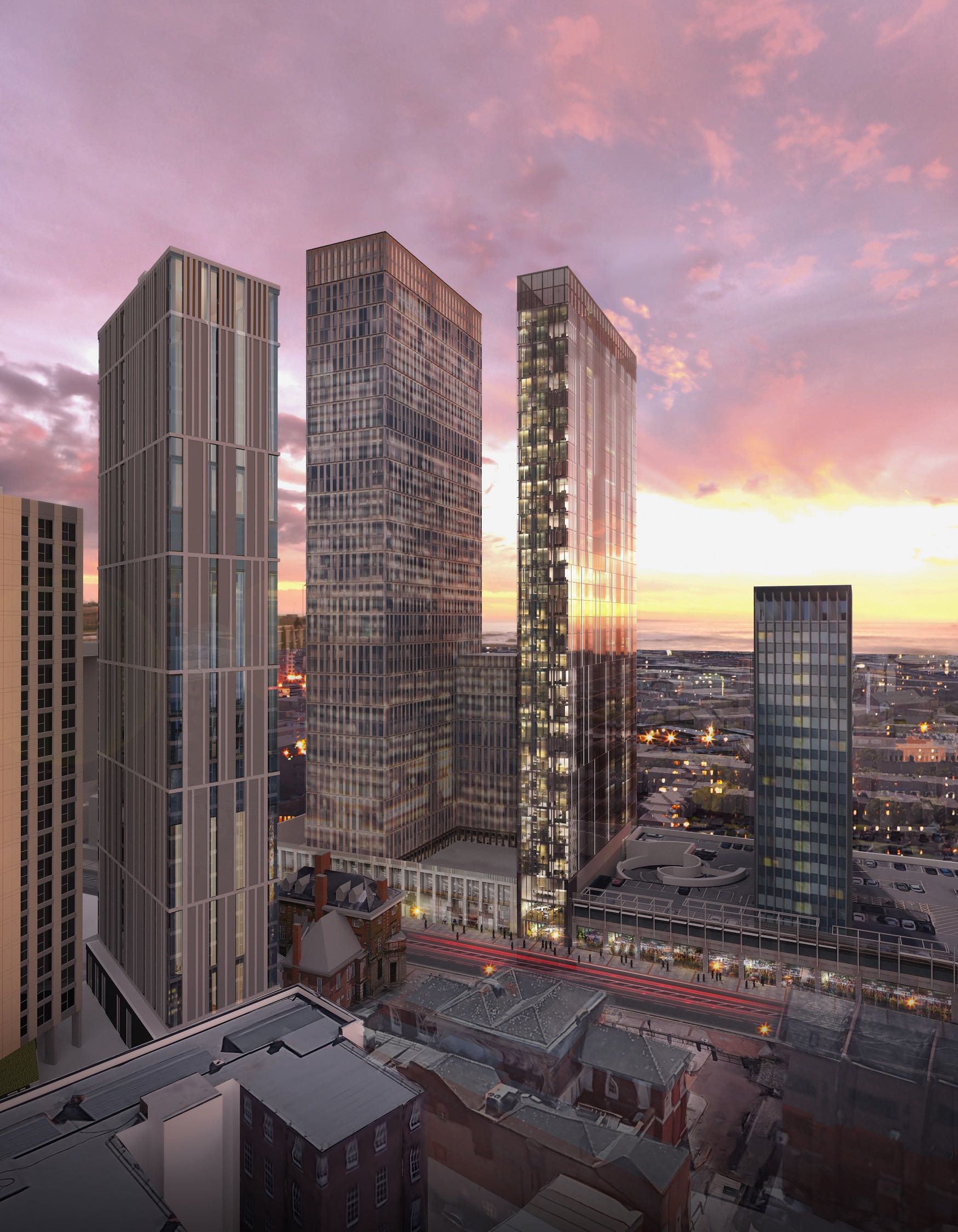 The building will be the latest in a series of skyscrapers to be delivered on Broad Street and will be located opposite The Bank, two residential towers that were also designed by Glancy Nicholls.