Before officially publishing an invitation to tender on 1 October, the trust is holding a bidders day on 24 March in the city centre of Leeds to gauge market interest and obtain feedback.
The Leeds General Infirmary expansion plan includes building a new adult hospital wing and a prominent home for the Leeds Children's Hospital.
It is the first project to advance as part of the Government's pledge to spend £2.7bn publicly funding six new large hospital projects by 2025.
The new Leeds hospital buildings will be developed on the site of the Old Nurses' Home.
The first building will be a new dedicated children's hospital that will bring together staff and services from the existing children's hospital within the Martin and Clarendon wings.
The second part of the building project will connect to the Jubilee Wing of the main hospital.
Main new facilities include a new theatre suite for day case procedures, endoscopy and radiology services, and an outpatients department with services like pharmacy.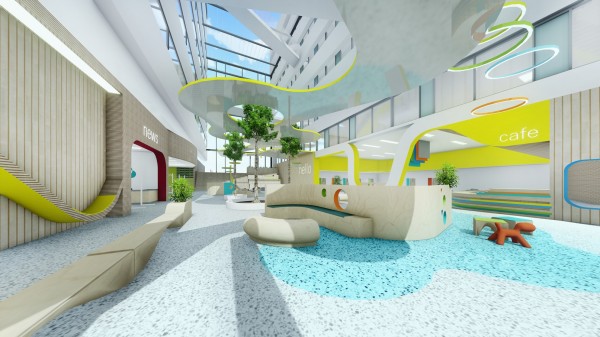 Interested firms can register their interest with an email by 16 March in attending the Open Day.
The trust said that if the event is oversubscribed, priority would be given to main contractors, architects and mechanical & electrical engineers presently active in the health sector market.