Joint venture developers Network Rail and Bloc Group have struck a £56m deal with private rental specialist Grainger to forward fund the scheme.
The proposed building, which was designed by Frank Ellis Architects, is 9 storeys high and will contain a mix of one, two and three-bedroom flats.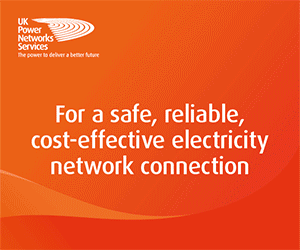 The transaction is subject to the appointment of a contractor in the next few months allowing construction to start in the second half of this year.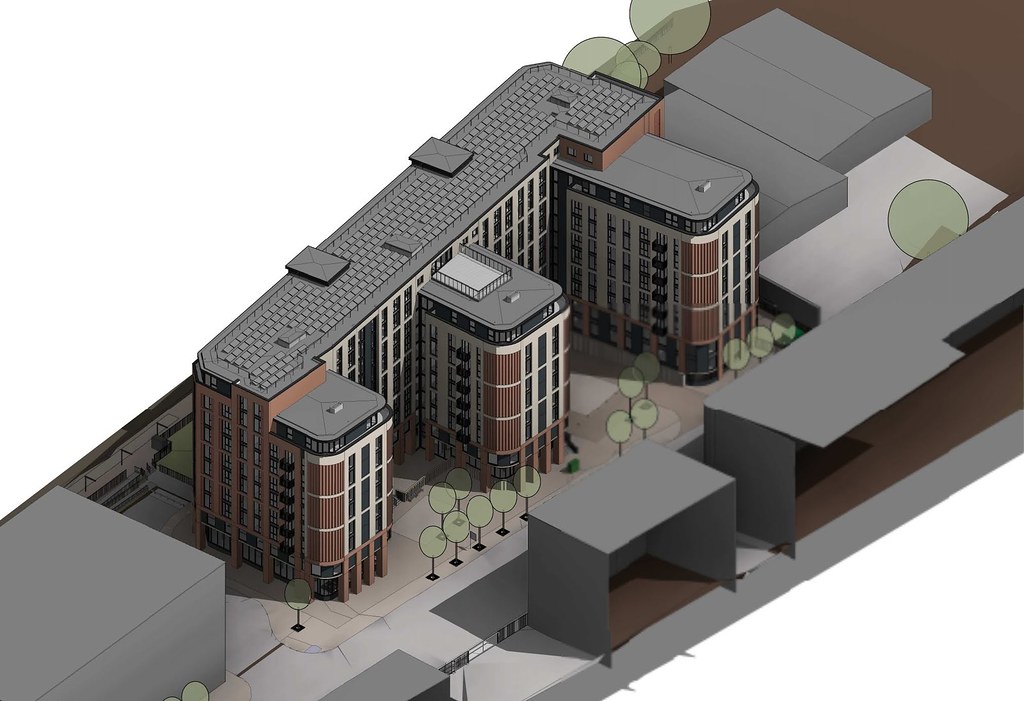 Richard Thomas, Director, Blocwork, said: "We are delighted to be working with Grainger on this project.
"We have been developing ideas to redevelop the site for some time. This has resulted in a viable development coming forward on this site that will add to the vibrancy of this part of Nottingham and complete the redevelopment of the station which has become a great regional transport hub. "