The MP for Pendle became a transport minister in last week's Government reshuffle by Boris Johnson and today he confirmed his new role.
As the new dedicated minister for the project, he will have specific oversight and accountability for HS2, with a particular focus on keeping the project within its cost envelope.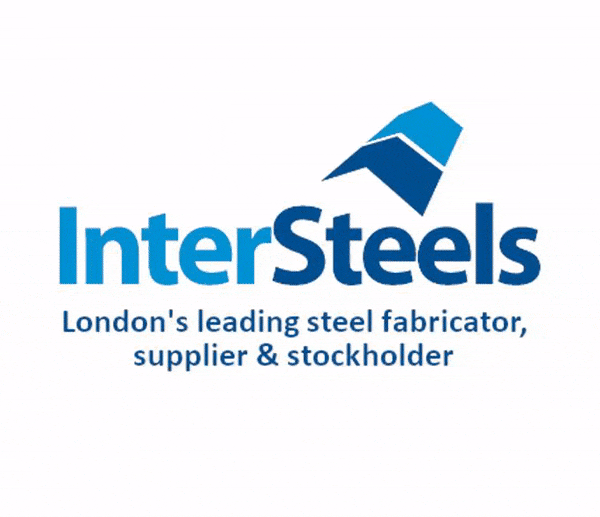 There will also be a new committee to oversee the project, as the role for the Government-owned company HS2 Ltd was downgraded to delivering the first phase.
Stephenson said he was "delighted to be given responsibility for HS2", adding that it was "essential we keep a firm grip on these vital projects".
Before joining the Department for Transport, the Pendle MP served in the Foreign Office and as a government whip.