The cost of transforming the market buildings into a museum has already risen to £337m from the original budget of £250m.
Plans were submitted to the City of London Corporation last month by the architectural team of Stanton Williams and Asif Khan with Julian Harrap Architects.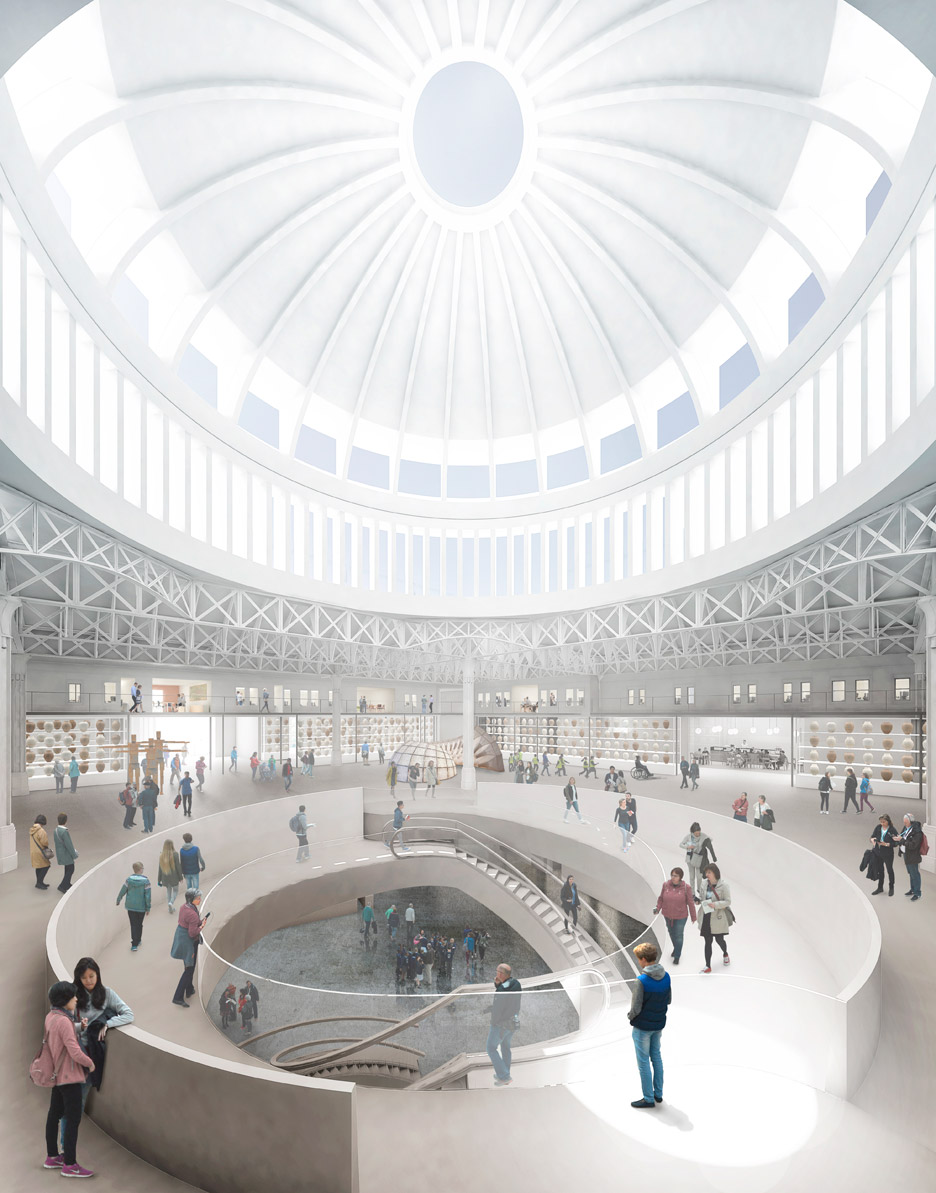 These aim to preserve much of the historic fabric of the old market buildings.
Enabling, demolition and structural works to the old buildings is expected to cost around £40m alone.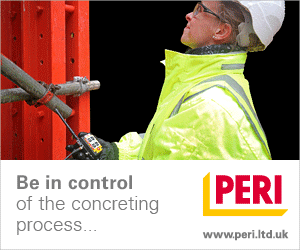 The works will be carried out on the Victorian general market and 1960s poultry market buildings at West Smithfield with a contract expected to start in October running for just over a year.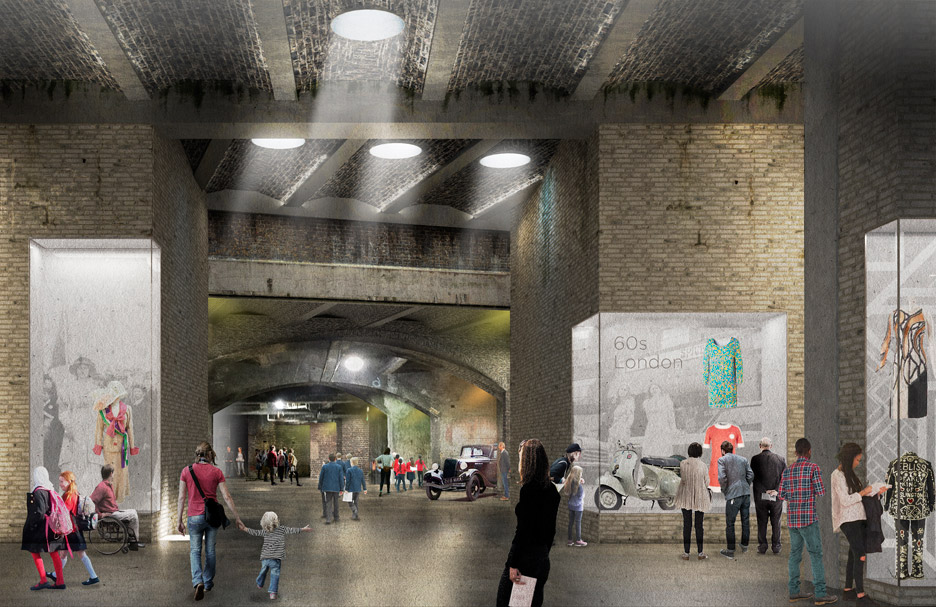 A bidders day will be held on 25 February where more information about the New Museum of London project and the structural works package will be released.
Contact Will Stacey by email for more information or to register an interest in bidding click here.