Due to its city centre location, the site is compact and the H shaped building will involve two primary towers and a link block of 10, 12, 14 and 18 storeys.
Winvic will undertake a significant amount of earthworks on site to facilitate an undercroft car park and cycle stores that will house 47 vehicles and 294 bikes.
Architect Maber opted for a classic brick façade providing a contrast to the surrounding fully glazed and panelled buildings.
Winvic will be using four different brick types, including a striking green glass brick that will cover the whole of the ground floor's exterior.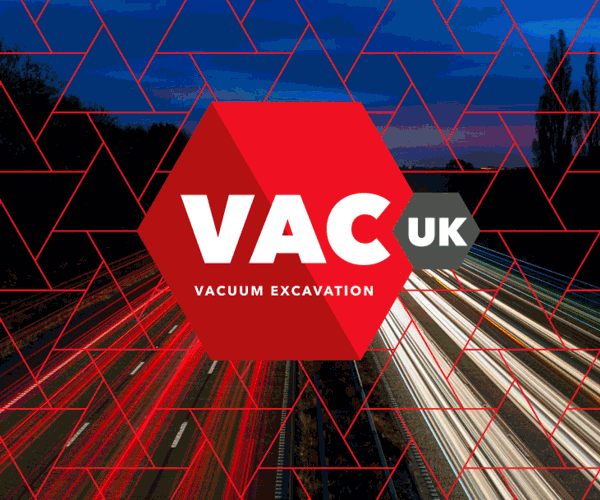 Mark Jones, Director of Multi-room, said: "We are thrilled to be working with another new client, Packaged Living, and that our reputation for constructing built-to-rent projects on compact city centre sites continues to strengthen.
"Aubrey Place grabbed our attention from initial discussions because it has some unusual and challenging elements.
"From the large undercroft parking basement and the concrete frame design to the CHP energy station connection and attractive glass brickwork, this scheme is certainly distinctive and one we are confident we will deliver on time and budget."