This means Government policymakers are working on the basis of a 6% contribution to the whole economy when the industry's real input is more than 10%.
The discrepancy stems from Government number crunchers' definitions of construction. This excludes inputs from architects, engineers, and quantity surveyors as well as product manufacturers, builders' merchants and plant hirers.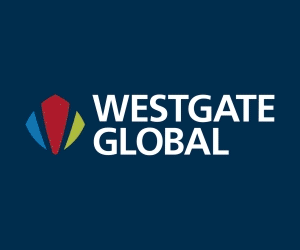 When these are added to the mix, the industry's contribution swells above that of manufacturing.
Serious shortcomings in assessing the importance of construction are revealed in today's  Real Face of Construction 2020 report  from the Chartered Institute of Building.
It also eveals construction is the most effective of all industries at improving social mobility within the UK workforce. This is measured by the % of managers now working in construction whose main-earning parent was previously in an occupation classified as skilled trades.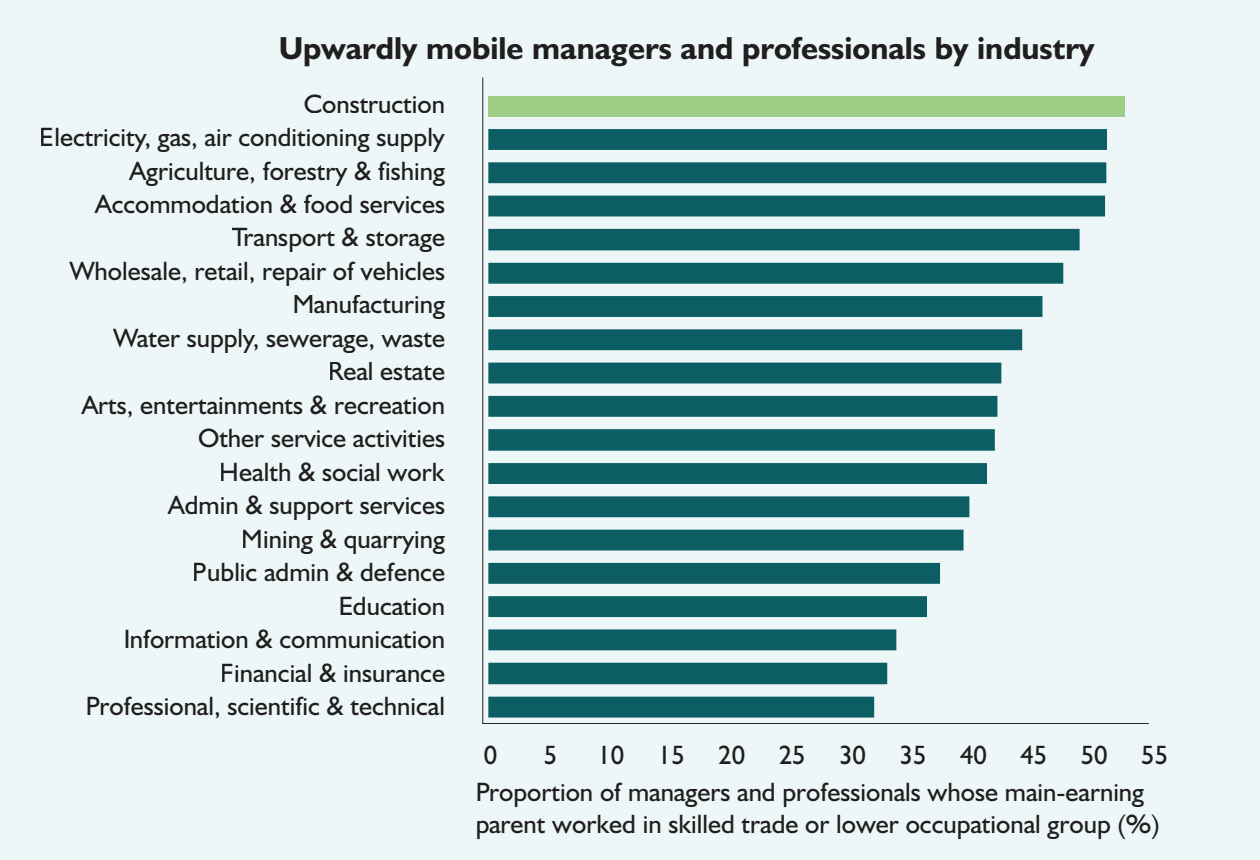 Defined by the economic value it adds (gross value added) construction's contribution to the UK economy in 2018 amounted to about £116bn, which equated to 6.1% of total gross domestic product.
Economic commentator and report author Brian Green said this figure rises to above 10%, compared to manufacturing's 9.6%, when the full scope of activities is recorded.
Construction contributions from manufacturing, mining and energy add £60bn to GDP, professional services more than £25bn, finance and real estate around £8bn and distribution another £5bn.
Green said: "This matters greatly. If policy makers and experts do not have access to the full picture then bad decisions and, in turn, bad policy based on incomplete data is likely to be made."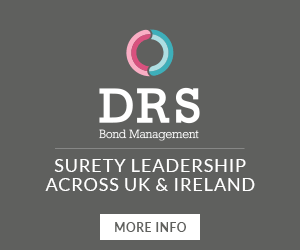 The CIOB is calling on the Office for National Statistics to produce satellite accounts that pull together the key elements that make up the broader construction picture.
Caroline Gumble, chief executive of the CIOB, said: "Our purpose for this report is to help educate policymakers about the true value of the built environment and the need to work in closer partnership with the industry to realise its full potential, particularly at a regional level where it can rebalance local economies and offer people a quality career unlike many others."
CIOB recommendations
Published data should embrace all the aspects of the design and construction process, not just the assembly on site. Satellite accounts could better describe how the wider construction industry is performing. This would include all the contractors, consultants and dedicated suppliers to the industry, whether they are classified as in the construction sector, the service sector or manufacturing.
Measure industry performance using post-occupancy evaluations. This would capture lessons from both good and bad outcomes that are not being routinely fed back into the industry to promote innovation and overall improvement in performance.
Conduct further research into the value generated by construction and the built environment, particularly where this is not captured in the market.
Both local and central government should seek to promote and support regional clusters of construction-related businesses to act as hubs of excellence and innovation. Incentives, such as low rents or low rates could encourage a diverse range of businesses such as engineers, architects, surveyors, contractors, specialists and product manufacturers.
The CIOB's Real Face of Construction 2020 report can be accessed by clicking here.