Internation architect Bjarke Ingels Group has designed the office project on a hairpin-shaped footprint to negotiate the steeply sloping site.
The building height will wind down from 12 storeys to street level by way of a linear roof-top garden.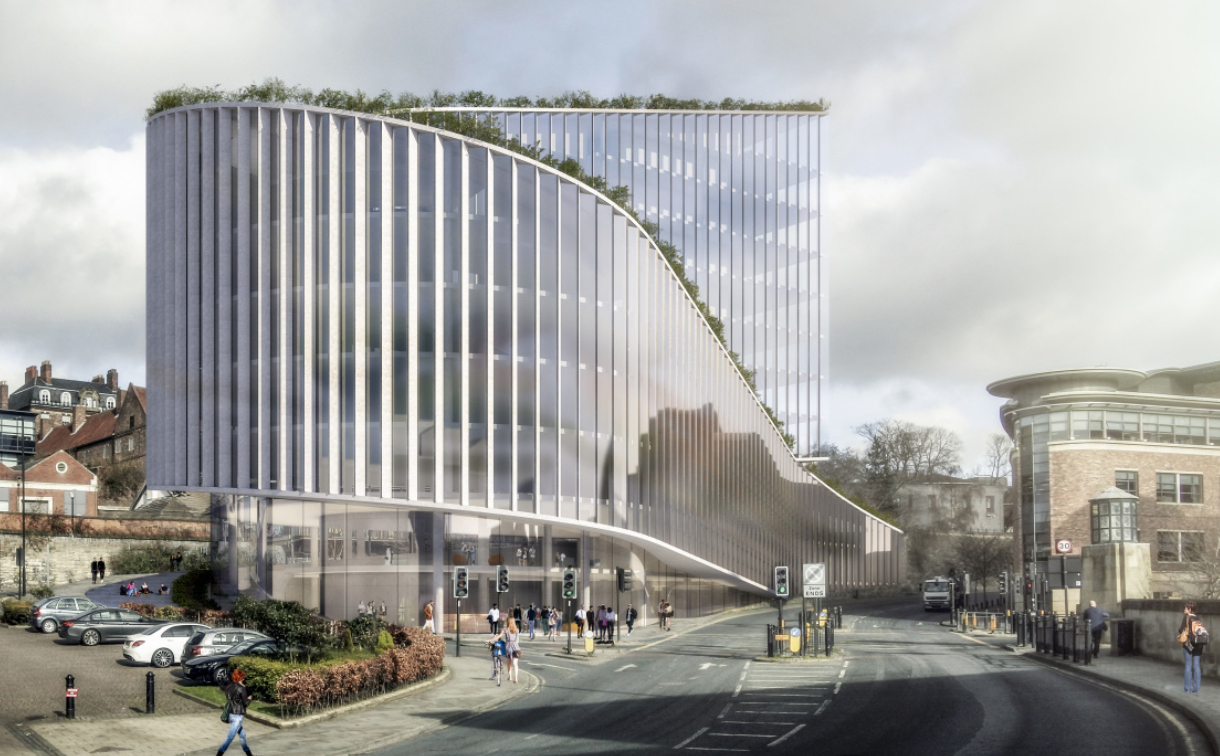 The No. 1 Quayside project, which will offer just over 100,000 sq ft of office space, will be built on a disused City Road site.
It is the architect's first project outside of London and is being brought forward by local landowner Rob Cameron.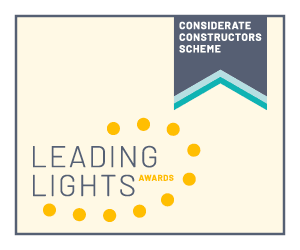 He said: "This is a landmark site and, as such, commands a landmark building. Something iconic, with real architectural merit.
"We've had really positive pre-application discussions with Newcastle City Council and I'm excited to progress the project to fruition."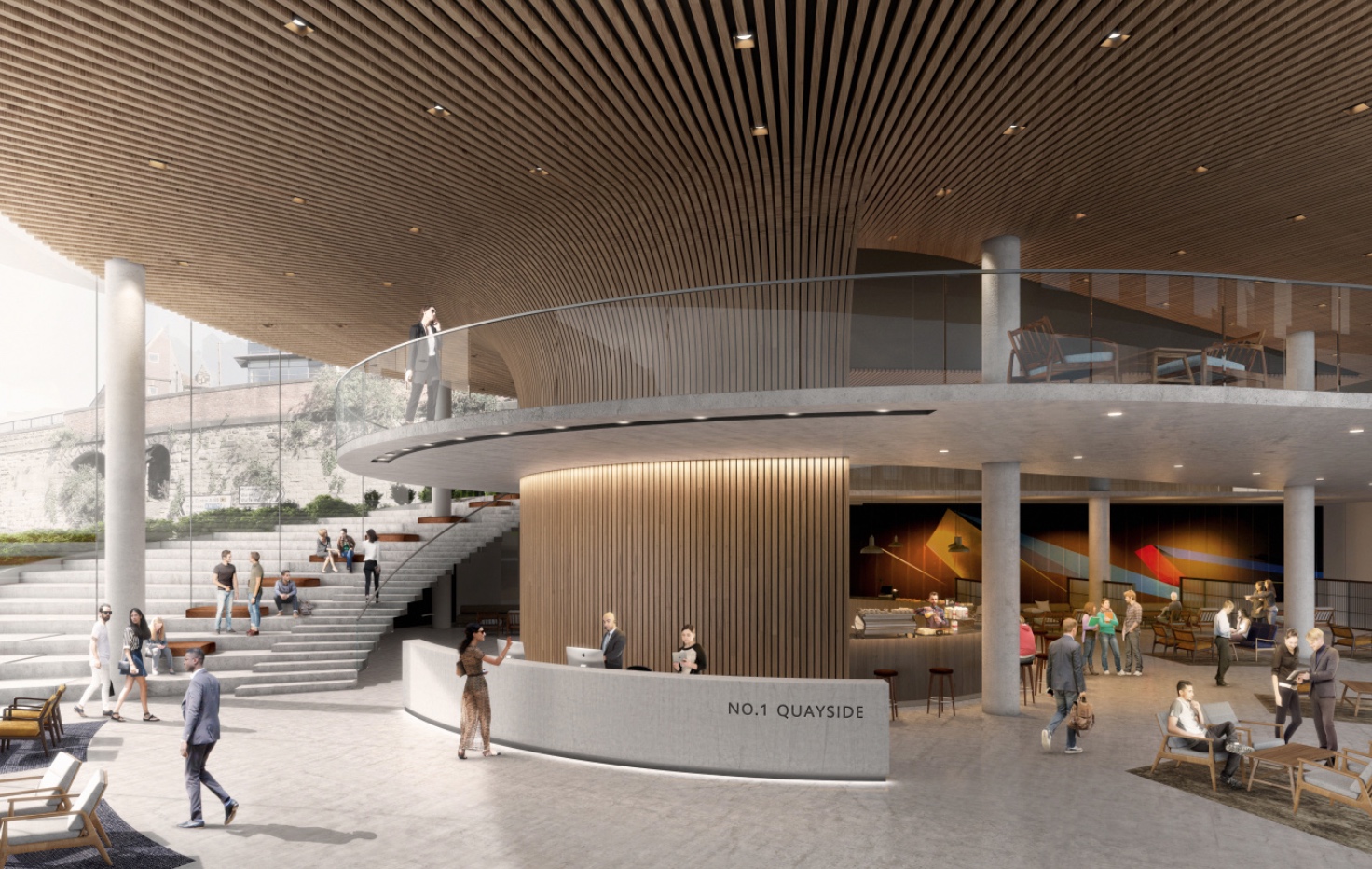 Bjarke Ingels, founder and creative director of BIG, said: "Our proposal is born from the unique conditions of Newcastle's architectural elements, the sloping hills and the curvy frames of the bridges over the Tyne.
"The ascending serpentine silhouette feels like a fresh yet familiar continuation of this unique urban landscape."