Working closely with the site owner, Birmingham City Council, Moda's plans for the Jewellery Quarter would transform the 2.6-acre, brownfield site into a neighbourhood with 722 new homes for rent.
Residents would also be provided with co-working spaces, a gym and 24-hour concierge. The development will also feature new public amenities and activate Lionel Street with new shops and commercial space.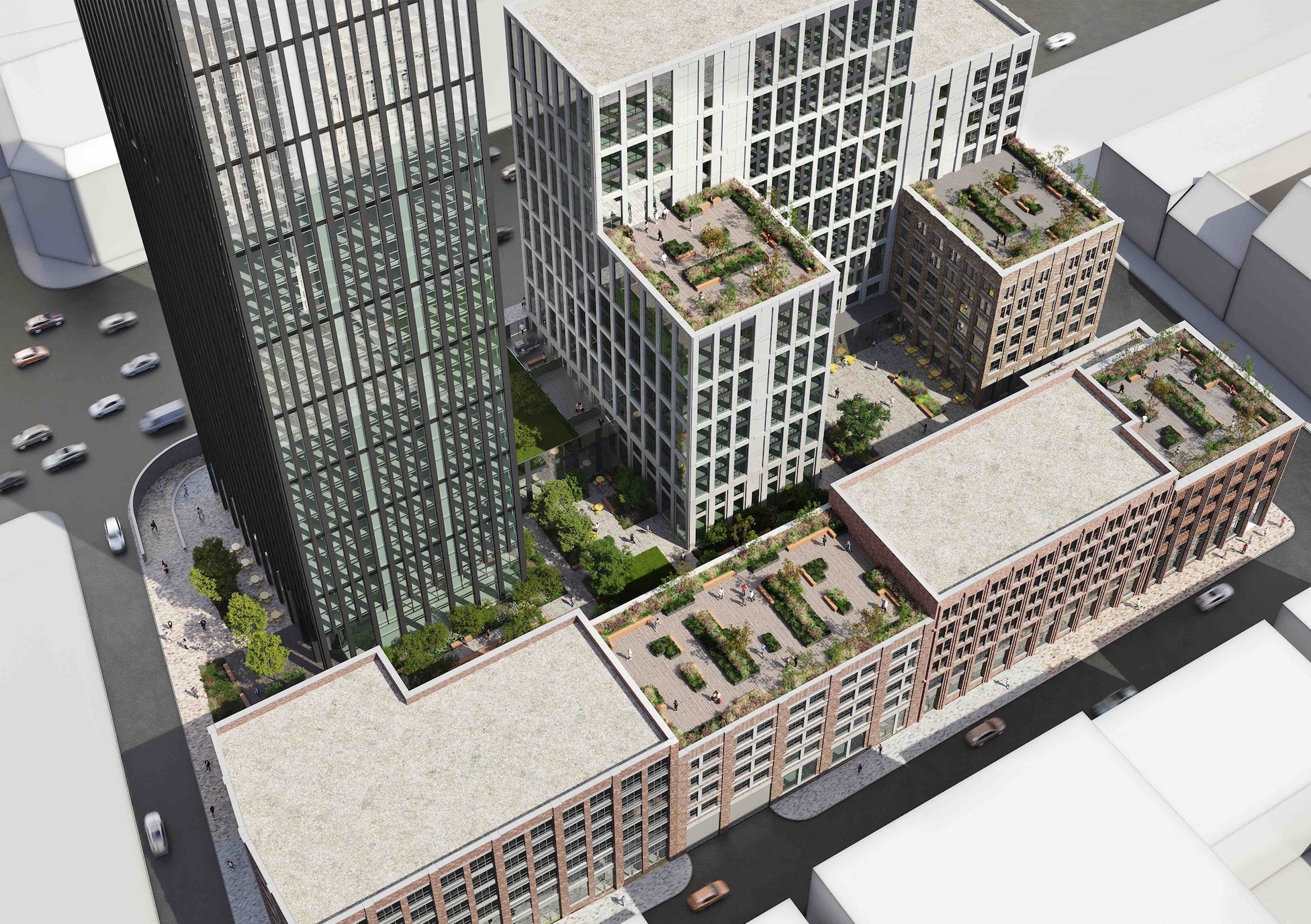 Subject to planning, it will be Moda's second site under development in the city, after 'The Mercian' on Broad Street.
Moda and funding partner Apache Capital's total investment in both Birmingham schemes will amount to £445m to deliver more than 1,200 homes.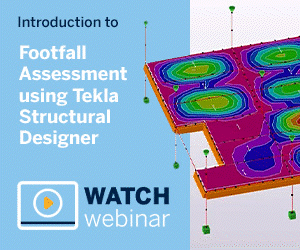 Tony Brooks, Managing Director at Moda, commented: "We are thrilled to progress with our Great Charles Street development, our second site in a city we love.
"We strongly believe that Birmingham is not only a great city to live, work and invest in, but also to thrive in – and we want to offer next-generation living to the people of this amazing city for years to come."