This change brings all A-Plant's brands under one banner and aligns it with parent company Ashtead Group's bigger North American business.
Andy Wright, CEO of A-Plant, said: "Our rebranding to Sunbelt Rentals is the culmination of work to unify our UK brands under one powerful banner.
"With our unrivalled range of specialist products and services this change simplifies our cross-selling as we deliver Availability, Reliability and Ease to our broad customer base."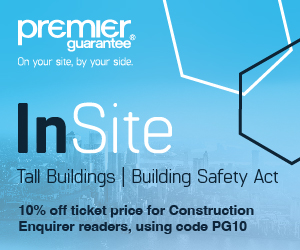 The decisive rebrand comes as Wright takes over as CEO, having joined from Speedy Hire a year ago originally as A-Plant chief operating officer.
Wright said he had ambitious plans to transform the A-Plant business, introducing new products and services, and investing in technology that makes it better, easier and faster for customers.