Today owners Deutsche Finance International and Yoo Capital confirmed an £875m financing deal with Goldman Sachs had been signed off allowing the landmark project to move to construction before the spring.
The Enquirer reported last year that Laing O'Rourke had snatched the prized project from under the noses of Mace who were originally hot favourites.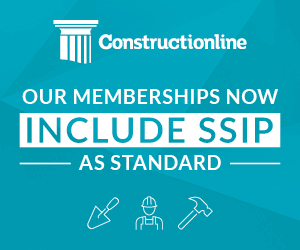 Work will include revamping the existing exhibition halls and adding 51,000m² of office, studio and co-working space across its site.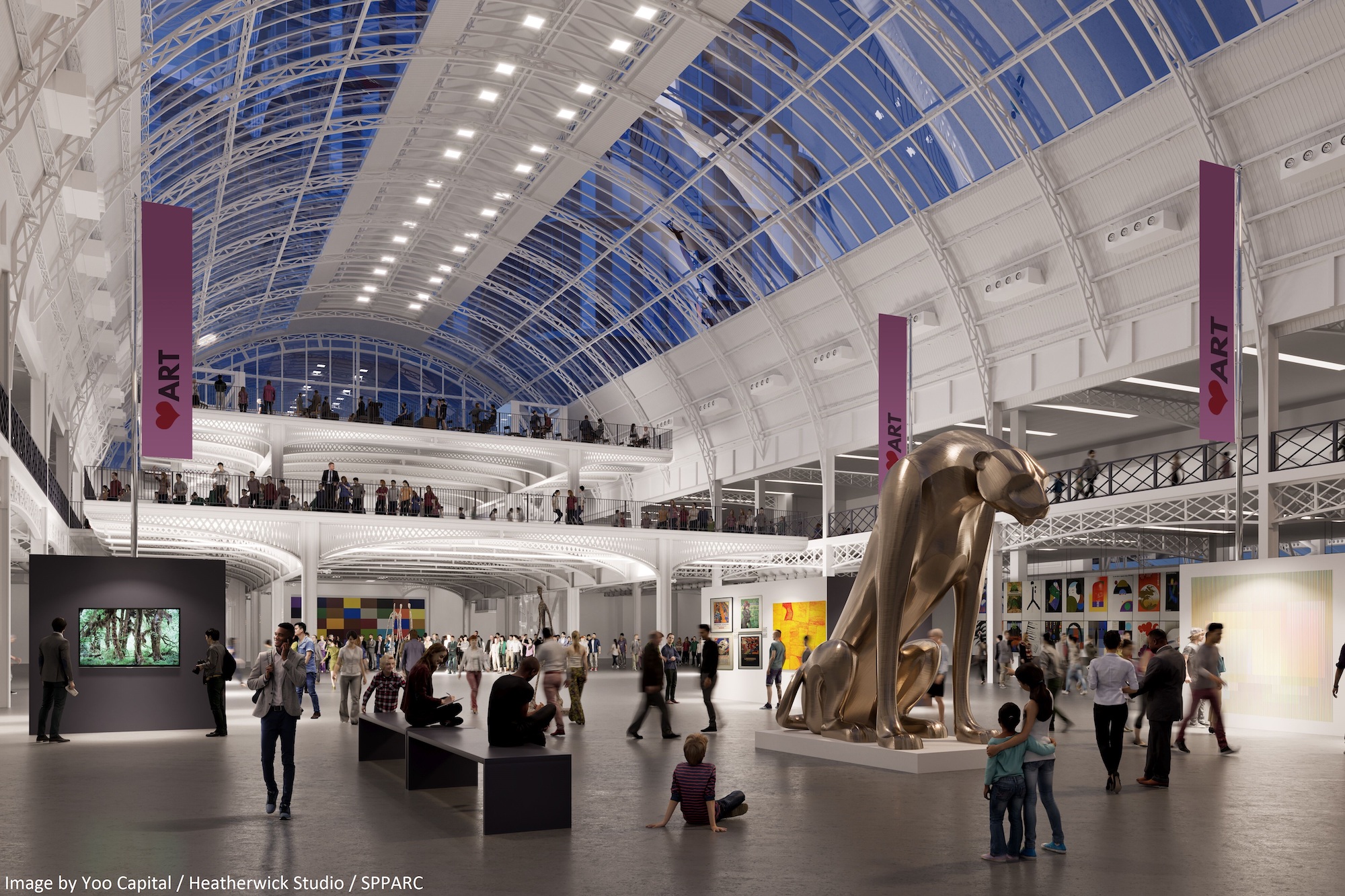 Designed by Heatherwick Studio and SPPARC architects, the new centre will also house a four-screen arthouse cinema, a 1,000-seat performing arts space, a 1,500-seat theatre, 900m² of performance and rehearsal space, a new jazz club-style restaurant and venue, shops, cafés, hotels and new public space, including pedestrianised squares and a sky garden.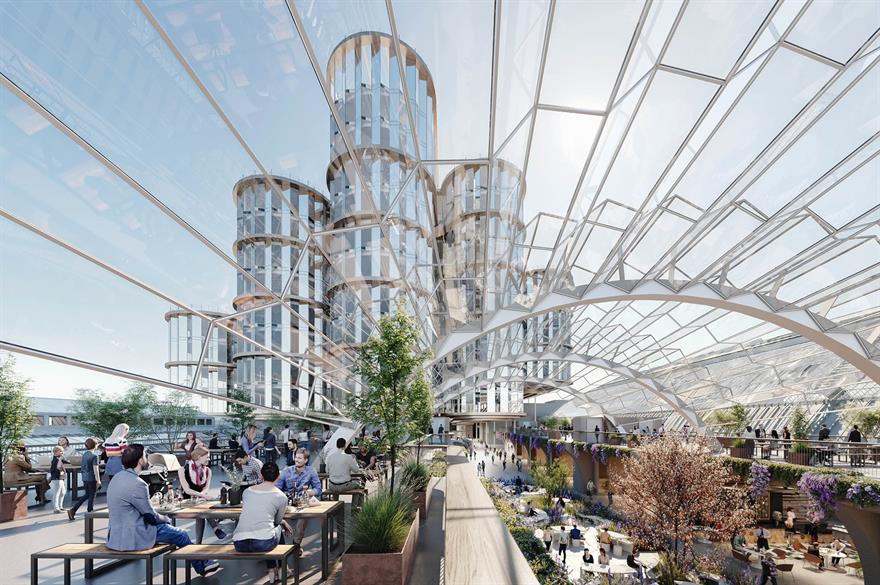 The historic façades of the exhibition centre will be fully restored and spaces, such as the historic Pillar Hall, will be opened to the public.
The revamp is expected to create more than 3,000 new construction jobs over the next five years.