Public consultation events and an online social media campaign detailing the £250m project provoked an"overwhelmingly positive response".
The project is being developed by Bolton Regeneration Limited – a partnership between Beijing Construction Engineering Group International (BCEGI) and Midia.
It will include an improved retail and dining experience, new pedestrian streets and public realm, new 'A Grade' office space, high quality homes and a hotel.
The scheme, which has the working title of 'Bolton Victoria Square', is a strategically important step in Bolton Council's £1bn masterplan for the city.
Steven Turner, Director of Bolton regeneration Limited, said: "We would like to thank all of the people who came along to visit the public consultation events to share their views on our exciting plans for Bolton Victoria Square.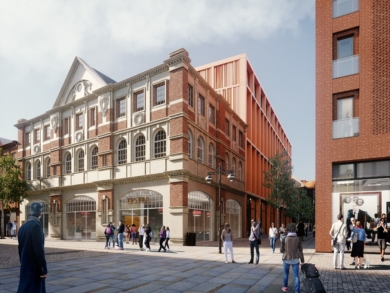 "We received an overwhelmingly positive response from the public and believe this development meets the needs of the local community and visitors alike whilst stimulating long-term economic growth for the town centre and wider borough."
Justin Cove, Director at Hive Land and Planning said:"This is an exciting time for Bolton.
"Bolton Victoria Square sits right in the heart of the town centre and aligns with the wider aspirations for the town and if approved it will completely transform Bolton.
"It is a huge investment into the local economy, creating new working, living and social spaces which will kick-start the regeneration of the town and build momentum for delivering long-term change."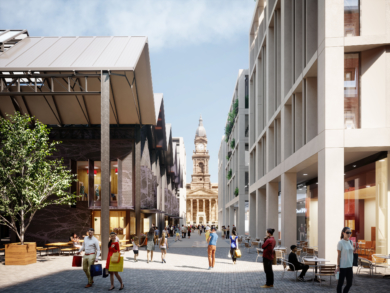 Councillor David Greenhalgh, Leader of Bolton Council said: "We are committed to making Bolton town centre a great place to live, work, shop and visit.
"The council's £100m fund has resulted in significant developer and investor confidence in Bolton, and it's great to see such an exciting scheme coming forward with the aim of transforming the heart of the town centre."