Subject to unforeseen circumstances, turnover is expected to bounce back this year to over £400m, helped by a £460m design and build job to convert the old War Office in London into a new Raffles Hotel and high-end luxury flats.
While delayed starts and a challenging market more than halved last year's profit to £11m, Ardmore said it was now on a stronger footing.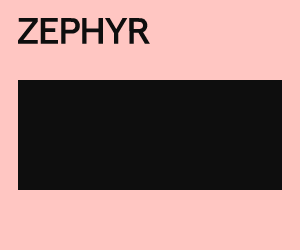 Managing director Patrick Byrne said: "The order book together with some key pipeline projects, provide an encouraging outlook for 2021 as well."
He said the group's cash position remained strong despite reporting a reduced cash balance from £73m in 2018 to £60m last year.