Sunak warned that up to 20% of workers could be off work at any one time.
And his plans are designed to help struggling businesses as demand dries-up and supply lines seize.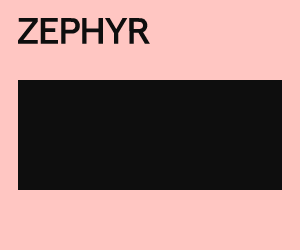 Construction companies with less than 250 employees will now have Statutory Sick Pay liabilities for any coronavirus victims refunded by the government.
A new temporary £1bn coronavirus business interruption loan scheme will also see banks offer government-backed loans of up to £1.2m to SMEs to ease cash flow fears.
Sunak said: "Life will return to normal but for a period it will be tough. Our response will be temporary,timely and targeted."
The eligibility criteria for Statutory Sick Pay refunds are:
this refund will be limited to two weeks per employee
employers with fewer than 250 employees will be eligible. The size of an employer will be determined by the number of people they employed as of 28 February 2020
employers will be able to reclaim expenditure for any employee who has claimed SSP (according to the new eligibility criteria) as a result of COVID-19
employers should maintain records of staff absences, but should not require employees to provide a GP fit note
the eligible period for the scheme will commence from the day on which the regulations extending SSP to self-isolators come into force
while existing systems are not designed to facilitate such employer refunds for SSP, the government will work with employers over the coming months to set up a repayment mechanism for employers as soon as possible