Prime minister Boris Johnson has called on the construction maker to ready its factory in case of a national emergency.
JCB chairman Lord Bamford said: "We have been approached by the Prime Minister to see if we can help with the production of ventilators. We have research and engineering teams actively looking at the request at the moment."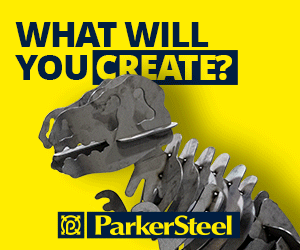 A Downing Street spokesperson said: "Preparing for the spread of the coronavirus outbreak is a national priority and we're calling on the manufacturing industry and all those with relevant expertise who might be able to help to come together to help the country tackle this national crisis.
'We need to step up production of vital equipment such as ventilators so that we can all help the most vulnerable, and we need businesses to come to us and help in this national effort."