Lawless was arrested last December leading to funding problems at his company Elliot Group.
Last week the firm was forced to put three stalled residential towers into administration.
Lawless said: "The police action in searching my home and office last December is now the subject of a claim for judicial review which I have brought before the High Court in London.  An expedited hearing was ordered last week.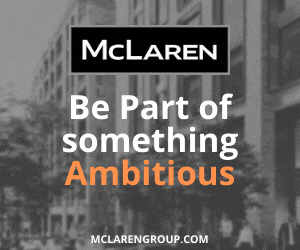 "I am challenging the police execution of search warrants and the whole basis of their case which, as I have said from the outset, is completely without foundation.
"In view of my claim now before the High Court, it would not be appropriate for me to comment further at the present time."