A letter today to Boris Johnson from the Construction Leadership Council and main employers bodies warns of the vast economic cost to the country.
They say an enforced lockdown would trigger many thousands of job losses, closure of thousands of businesses and delays and cost increases on crucial programmes and projects.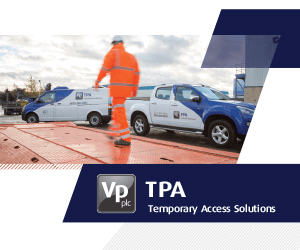 Leaders are also calling on the Government to consider a cash bridge deferring VAT and PAYE payments to ease the burden on business and keep cash moving as long as possible.
They also want Whitehall to instruct all public sector construction clients to continue to pay their contractors and supply chain.
"If construction activity comes to a halt, given the scale of employment provided by our sector, there would be an immediate need for the Government to provide emergency financing to keep the construction industry operational and prevent irreversible damage to the economic security of millions of people," warns Andy Mitchell Co-Chair of CLC.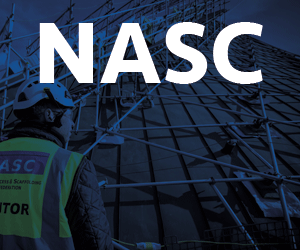 "To minimise the requirement for any Government support, it is critical that our supply chain is able to stay in place and keep working as long as is possible – and that will, in turn, maintain readiness and help to drive recovery efforts.
"We will ensure our sites are operational and providing employment for millions so as long as we are able – but your backing to keep our projects open will be vital to enable that," says the letter.
The industry is also working hard to minimise risks to the workforce with improved hygiene and self-isolation, as well as supporting the supply chain.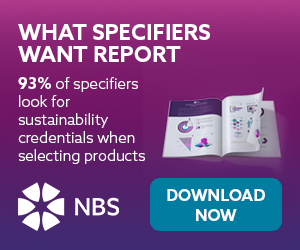 Trade bodies including the Civil Engineering Contractors Association, Build UK and the Federation of Master Builders are also signatories.
"We are already proactively working with companies across the supply chain to ensure that they are as well-positioned as possible to react to this fast-changing situation, including outlining best practice on contracts and guidance for construction projects on hygiene and self-isolation.
"As a sector, we are already working closely together to keep our projects operating responsibly, balancing the need to keep people safe and well and ensure the long- term financial sustainability of our sector and its contribution to the UK."