The firm will sell construction equipment items from its planned Maltby auction in Yorkshire by timed auction between 20-25 March.
Already online bids were becoming more commonplace with around three quarters of winning bids being made by mobile phone or computer.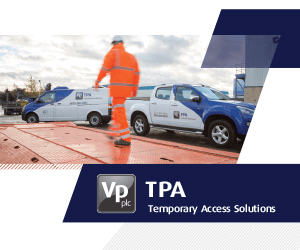 Ann Fandozzi, chief executive officer of Ritchie Bros, said: "The demand for equipment right now is high—as witnessed by the strong pricing we've seen in all our recent events.
"With our online bidding technology, we can keep the market moving while simultaneously keeping people safe."
She added: "If you do not have an online bidding account, we encourage you to set one up—it's easy and we have a customer service team available to handle any questions you may have."