The site on five acres of brownfield land off Lower Horseley Fields will feature a mix of new build homes and restoration of heritage properties with the historic canal basin.
Placefirst will submit a planning application to the city council in coming months and if permission is granted, construction is due to start later this year.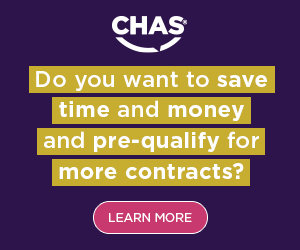 The scheme represents the first for the build to rent specialist in the Midlands, following its delivery of a range of projects across the North West, Yorkshire and the North East.
David Mawson, chief executive officer of Placefirst, said: "Placefirst is working with City of Wolverhampton Council to deliver its ambitious vision for the Canalside Quarter and kickstarting the multi-billion pound regeneration of the city.
"We have developed our plans for the Canalside Quarter within the wider transformational framework set out by the council."