Under the wage protection scheme, HMRC will provide grants of up to 80% of wages for staff that can not be kept in full-time work.
This will be capped up to £2,500 a month.
The job retention scheme will cover payroll backdated to March 1 and run for "at least" three months.
Prime minister Boris Johnson said the government would temporarily support workers "directly in a way government never has done before."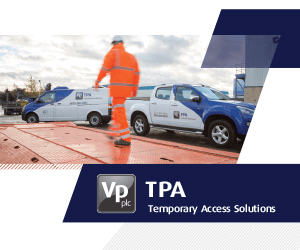 "Our message to employers is we will stand behind you and we hope you will stand behind your workers."
As part of an extra wave of measures to protect the economy and people from the spread of coronavirus, VAT payments for firms will be deferred until the end of June.
Contractors will then be given until the end of 2020 to pay VAT bills.