It comes at the end of a remarkable five days of dealmaking for the firm, which — despite turmoil in global markets due to coronavirus — saw it secure another £55m development loan to construct two other student schemes in Loughborough and Nottingham.
The third phase of Steel City will create 19 short-let serviced apartments — in addition to the scheme's existing 324 bedrooms — to be used by parents and friends visiting student tenants.
The concept is designed to make it much easier for students living away at university to maintain relationships with friends and family.
The £35m scheme also boasts an interactive fitness studio plus Future Generation's signature Sky Lounge — a rooftop social space where students can relax, interact and enjoy cityscape views.
Construction of the third phase is expected to be completed by the spring of 2021 and a construction partner is yet to be chosen.
Clegg Construction built the previous phases of the former steel workshops conversion in the St Vincent's Quarter.
Andrew Southern, chairman of Southern Grove and Future Generation, said: "The fact that these funding facilities are still coming together, even with Covid-19 wreaking havoc on industry and economies around the world, is testament to the long-term security of the student accommodation sector in the UK.
"We are going to weather this storm and come out of it even stronger, with positive consequences for the incomes of those firms and workers who help us to make these developments a reality.
"The completion of Steel City will also be an incredibly proud moment for me personally. Sheffield is my home town and I still have plenty of family and friends there."
McAleer & Rushe has just started work on the Luxurio in Loughborough and The Vantage in Nottingham, which between them will create 943 student beds close to top-tier universities.
The £45m Luxurio development in Loughborough will contain 458 bedrooms.
London and Cardiff-based Rio Architects were appointed to design the mixed-use scheme which will include landscaped grounds, communal courtyards, roof terraces and green living walls on the outside of the building.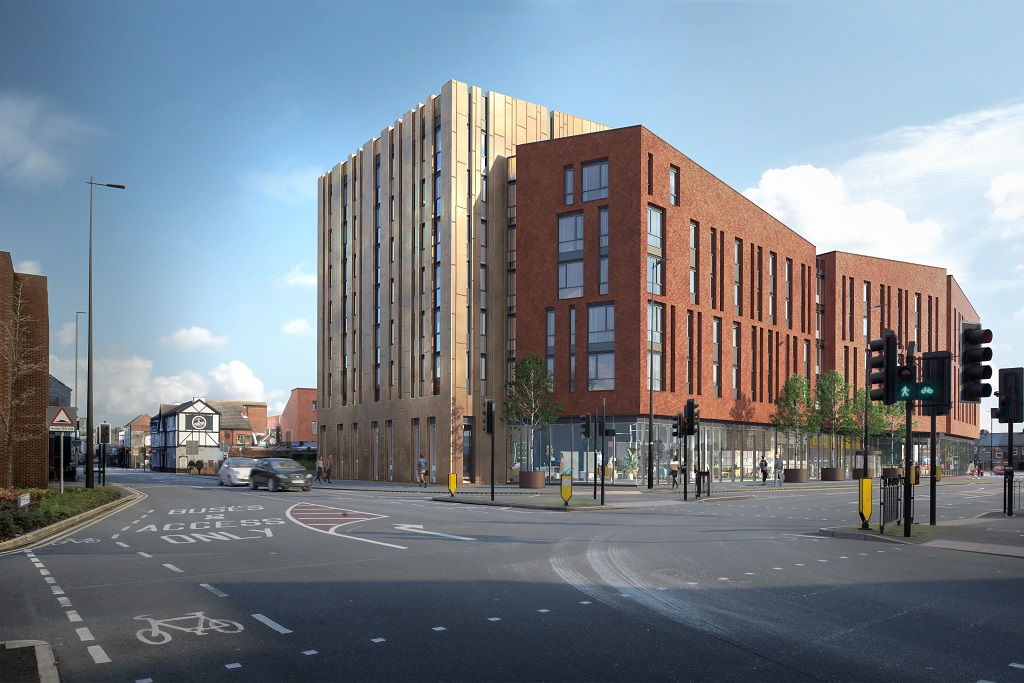 The development at Aumberry Gap will range from three to seven storeys and contain 1,700 sq m of commercial and reception space.
The £48m Vantage development in Traffic Street, Nottingham, will provide 485 bedrooms.
Designed by Axis Architecture, it is arranged over 12 storeys and will be one of the city's tallest buildings.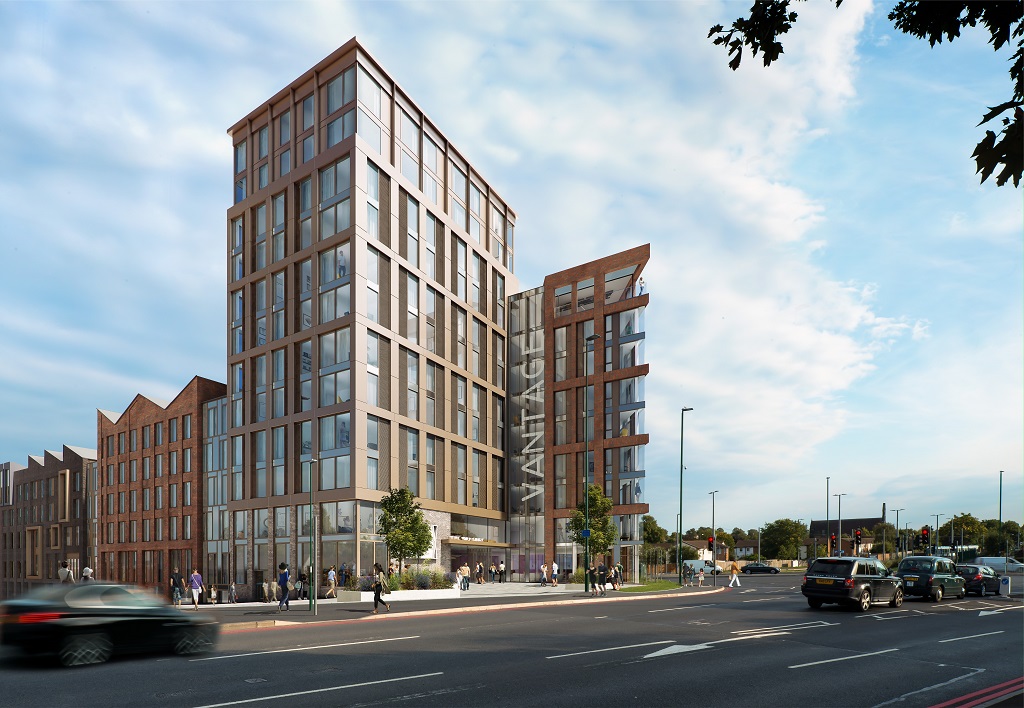 The Vantage will boast Future Generation's signature Sky Lounge which will make the most of views over Nottingham Castle.