Its sister recruitment company P J Dunphy has also collapsed after running up losses.
Founded in 1993, Workstream operated from headquarters in Bicester, near Oxford, and delivered services throughout the UK, with operations centred on Birmingham, Bristol, Edinburgh, London, Manchester, Newcastle and Sheffield.
The firm claimed to have a database of 120,000 personnel and specialised in anything from facade and M&E specialists through to general trades and labour will also offering specialist logistics.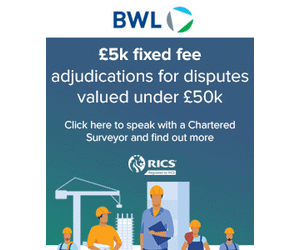 The two businesses employed around 50 direct staff and jointly turned over around £11m.
The Birmingham office of insolvency specialist FRP is handling the administration.