Firms have gained an extra week's extension with the deadline being moved for PQQ submission to the end of this month.
The extension covers both the non-infrastructure and infrastructure works packages.
AMP7/8 fraemwork packages
---
Non-Infrastructure Works
North and South London (£480m). Thames Valley (£210m)
Infrastructure
South London (£760m); North London (£460m); Thames Valley (£420m)
Its investment plan covering 2020-2025 will include two major sewage treatment works projects worth together around £180m.
This includes a new treatment works at Guildford and upgrading Mogden sewage treatment works.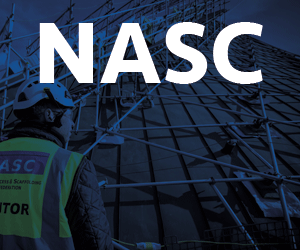 Thames Water has also formally opened the bid race on the first of these two projects – the £80m new works in Guildford located on a site to the north of Slyfield Industrial Estate.
This project includes connections to the existing sewer network, gravity-fed tunnel and pumping station as well as decommissioning of the existing sewage treatment works nearby.
The contract award is expected to be May 2021 with the project is required to be complete by December 2025.
Further information is available from the Thames Water website.