Health Secretary Matt Hancock gave the latest update during yesterday's government briefing on the coronavirus crisis.
He said construction workers could and should continue to go to work as long as they are able to remain two metres apart at all times.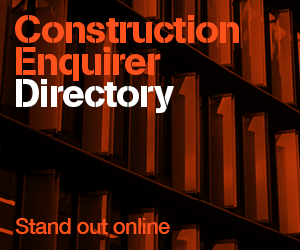 Hancock said people whose jobs has not already been shut down by the government measures to date should continue to work but should only be travelling to a workplace "where that work can't be done at home".
He added: "The judgment we have made is that in work, in many instances, the 2m rule can be applied."
The response came as some contractors and developers started to shut down sites across the country. and work has been stopped in Scotland.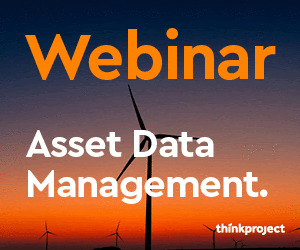 The dilemma is particularly acute in London where many construction workers are forced to use limited tube services which are often overcrowded.
Hancock sparked a row with London Mayor Sadiq Khan by demanding that more trains are kept running to allow social distancing measures during travel.
Construction union Unite is warning that social distancing has "collapsed" on construction sites following pictures on crowded jobs .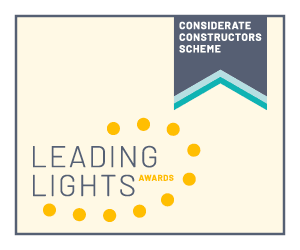 Unite assistant general secretary Gail Cartmail said: "There is an immediate public health emergency on construction sites, due to a lack of social distancing.
"The government must announce they will take urgent action to ensure that construction sites will be safe and if not that displaced workers will have their jobs and income protected irrespective of being directly employed or self-employed
"Contractors also have a moral duty to ensure that all the workers on their sites are safe and financially protected.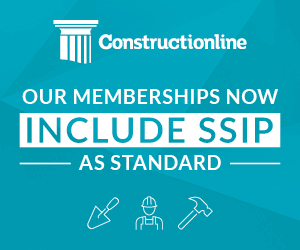 "No worker should have to make a life or death decision arising from government or contractor negligence."
Hinkley Point C cuts workforce in half to continue work with social distancing
Bosses at the giant Hinkley Point C site are cutting the workforce by more than half to around 2,000 in the coming days to allow work to continue on the job.
Client EDF said: "The project will preserve the UK's specialist nuclear supply chain and its skilled workers by focusing on critical work on nuclear parts of the project.  Keeping this capability intact is essential for a project of critical national importance.
"We will work in a focused and limited way with split shifts, extra buses and staggered breaks. Reduced numbers will allow easier social distancing in operational areas and sites such as canteens.
"Steps already in place include: shutting our Bristol head office,  working from home for those that can, temperature checks on people entering the site, extra cleaning, changes in movement patterns, closure of bars and gyms.
"We are aware that many people and families in the locality depend on us and we will work with them to mitigate the impact of our reduced activity. We will consider how our resources can be used to help the community in the current crisis.
"We will continue to work with the trade unions and our supply chain to keep people safe and help them deal with the developing situation."