The firm will halt production for three weeks following the Government's instruction to restrict movement of people.
The news came after the country's other major brickmaker Forterra announced it would implement temporary production breaks at many of its factories starting from the end of this month and including the bank holiday periods.
Martin Warner, Chairman of Michelmersh Brick, said to protect employees, stakeholders and assets, the Group had immediately commenced a safe and orderly suspension of its operations.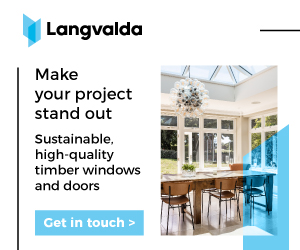 "These are unprecedented times and the safety of our people is paramount.
"We would like to reassure our customers and stakeholders that we are continuously monitoring the situation.
These restrictions are under constant review and we will be sure to re-open our production as soon as it is safe to do so and resume our service as Britain's brick specialists."
He said that group's plants were highly efficient and would be able to quickly return to normal levels of production once restrictions are lifted.
Commenting on the production slowdown at Forterra, chief executive Stephen Harrison, said: "We are coming out of the winter months with high levels of inventory which is more than sufficient to cover these production breaks so I am confident your orders can be fulfilled with a high level of service.
"The reason for these production breaks is to avoid further inventory build which would have a very negative impact on our cash position."