Brothers John, Tom and Pat Carey said:  "We started the Carey Group 50 years ago and believed then as we do today, that we would never ask another person to do anything that we wouldn't do ourselves.
"The second generation of our family, along with other leaders in our business, made a collective decision on Monday 23rd March to close our site operations – a decision that we fully supported.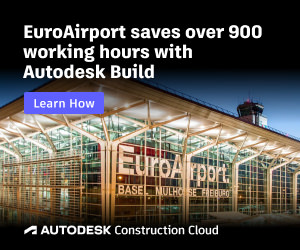 "To ask our people to continue using public transport, working on crowded sites and sharing welfare and canteen areas, was something we would not be willing to do ourselves.
"To expect others to do this would be in direct conflict of the values our business is built on.
"At Careys we will never ask our people to put their health, or that of their loved ones, at risk in the name of work.
"We continue to be proud members of this great industry and will work with partners and communities in the coming months to get the nation back on its feet."
The Enquirer also understands that Ardmore has made a similar decision to suspend work on all of its sites and assured staff there will be no redundancies due to the current crisis.