The firm said it was looking beyond the coronavirus epidemic and was committed to building a second major scheme in the city.
Moda along with joint venture funding partner Apache Capital plans to transform a 2.6-acre, brownfield site in the Jewellery Quarter into a neighbourhood with 722 new homes for rent.
Residents would also be provided with co-working spaces, a gym and 24-hour concierge. The development will also feature new public amenities and activate Lionel Street with new shops and commercial space.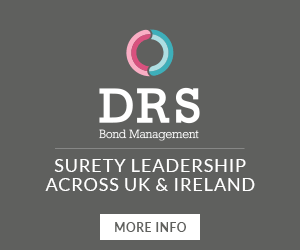 Family-backed Moda and Apache Capital now have £850m of live schemes under construction across the UK – the first phase of its £2.5bn pipeline of over 7,500 rent-only homes.
With further projects across the UK in varying stages of design, planning and development, Moda and Apache Capital are on target to be opening 125 homes a month by the end of 2021.
Tony Brooks, Managing Director at Moda, said: "While times are tough for everyone at this time, we believe Birmingham's future beyond this is bright and accordingly we have submitted our plans for the Great Charles Street development.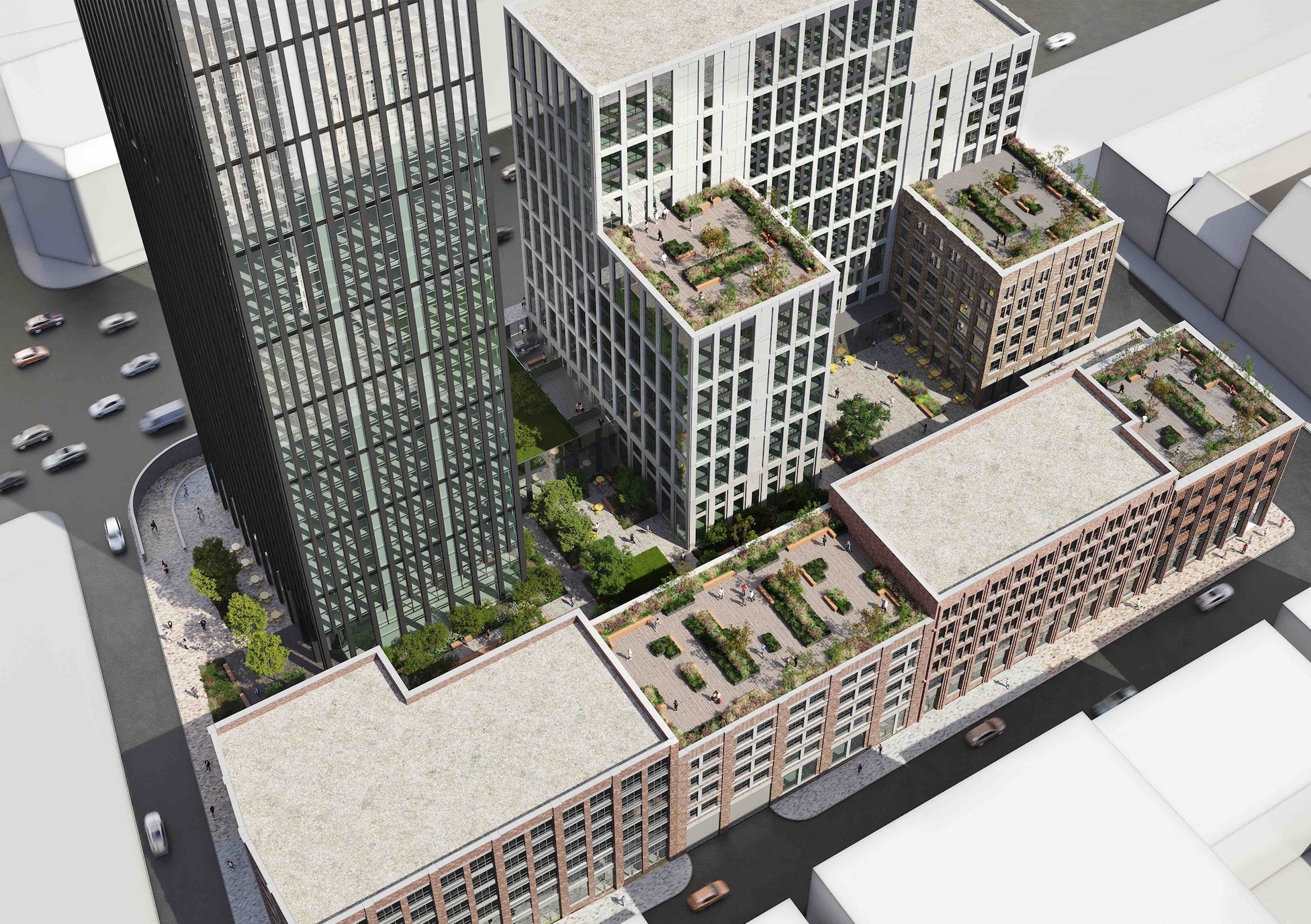 "Despite the current uncertainty and the challenges facing us all, we remain absolutely committed to Birmingham.
"We believe this submission puts the interests of the city and people of Birmingham first. The site, currently a car park, will be an exciting new neighbourhood in the prosperity of the city.
"The local authority has been fantastic in helping to guide us on our journey and we look forward to continuing to invest in the city when the present situation improves."