Highways England said all preparation and construction work would be done in accordance with the latest government guidelines related to the Covid 19 outbreak.
It added that all its sites have strict safeguarding measures to prevent the spread of the virus and no sites are open to the public. The highways client has also demanded that all payments on its projects must to passed down through the supply chain swiftly to ease pressure on firms during the crisis.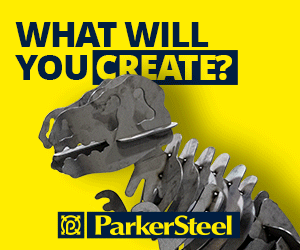 The project involves building a new bridge through the existing roundabout and over the M6, creating a better flow between the motorway and the A556.
This should speed up journeys and reduce congestion around the roundabout itself. There will also be improvements for pedestrians and cyclists.
During the first few weeks, the main focus of the work will be within the centre of the roundabout, making preparations to start building the foundations of the new bridge from late May onwards.
Other pockets of work will be carried out at the same time to confirm the location and condition of drainage provision, underground services and power cables.