The closure is unrelated to the coronavirus epidemic and was planned by the board as part of its on-going cost-cutting plan to make savings of £65m a year by June 2021.
Kier Central managing director Mark Pausey cited lack of pipeline and the drive to cut overheads for the closure.
One member of staff said: "Shocked staff are expecting a long wait to find new jobs as recruitment has stagnated as a result of the Coronavirus epidemic."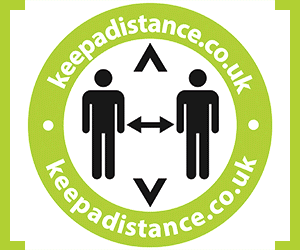 A Kier spokesperson said: "Following an extensive review of our workload and pipeline of opportunities we have made the decision to close our Reading office.
"Kier will continue to have a strong presence in Reading and ongoing projects in the area will now be managed from our other Regional Building offices in Maple Cross and Gloucester.
"Consultation with our team in Reading is underway and where possible we will look to redeploy people."
Kier also said yesterday that it is bringing forward the closure of its head office at Tempsford Hall to 30 April.