There are nearly 700 tunnels on the network that are typically 150 years old. In the near future many will need to be upgraded or widened to cope with projected growth in railway traffic.
The rail infrastructure company says that the present system of using TBMs for replacement tunnels or track-mounted plant demands significant blockades that cause too much disruption.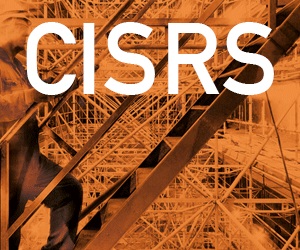 With more tunnel renewal work in the pipeline, Network Rail wants to find new ways of delivering projects with reduced impact on passengers.
Network Rail engineers are on the hunt for technical and commercial information on what innovative methods for low-disruption tunnel renewals are available on the market as well as completely new engineering solutions.
It has given firms until 14 April to submit information ahead of advancing plans to invite contractors to submit ideas for trial.
More information is available from the link.