The NHS Louisa Jordan hospital is being constructed as a precautionary measure and will initially be used by patients who have been through hospital treatment and are recovering from their symptoms.
Over 400 contractors are working alongside nearly 150 NHS Scotland clinicians and operational staff to establish the new hospital.
Works include laying 25,000m² of vinyl flooring, constructing sterile temporary wards, as well as installing and commissioning life-saving oxygen and gas systems.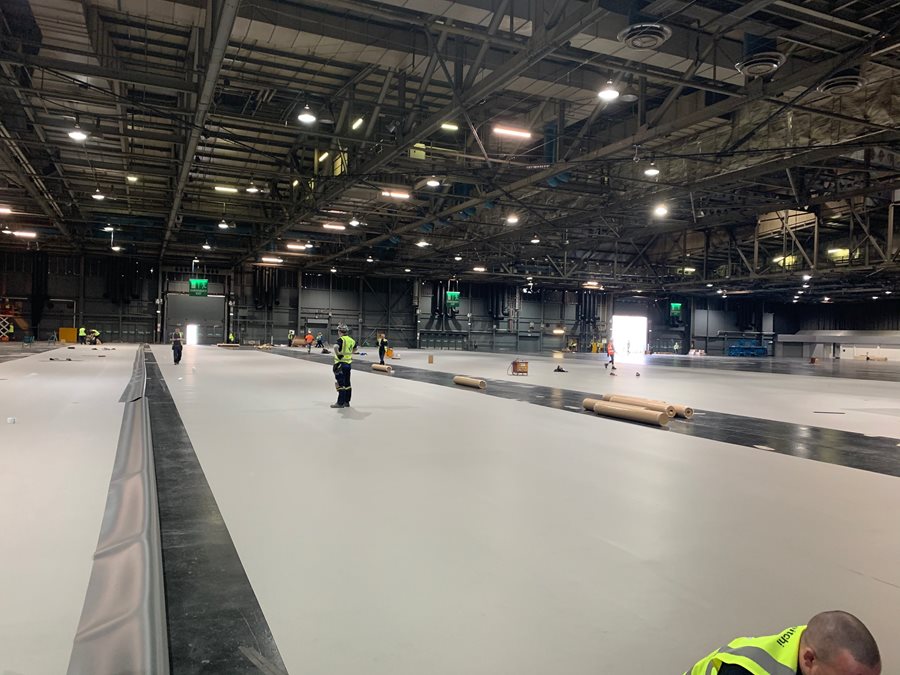 Balfour Kilpatrick will deliver elements of the mechanical and electrical engineering for the project.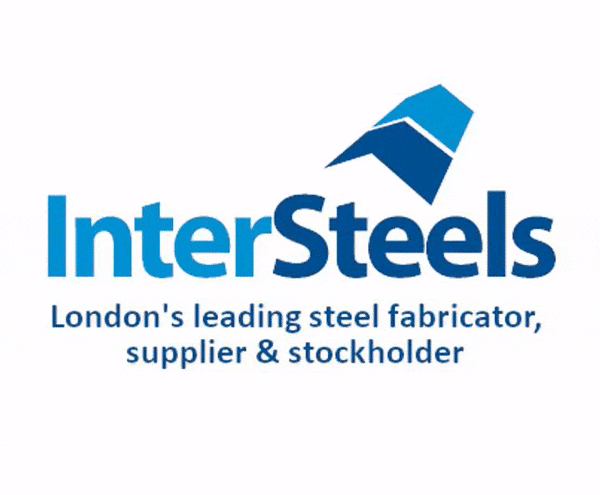 Graham's role in the project involves logistics planning, provision of external gases and external utilities for the site.
All works will be carried out strictly adhering to the Standard Operating Procedure (SOP), to ensure the continued health and safety of all those who work on the project.
Works have been procured through the Frameworks Scotland 2.
Gary Wintersgill, managing director for Kier Regional Building in Scotland, said: "Our teams are working tirelessly to convert the Scottish Event Campus so it can be operational by mid-April."
Hector MacAulay, Balfour Beatty's Regional Managing Director of its UK Construction business in Scotland & Ireland, said: "In these unprecedented times, we are extremely proud to be playing our part in the response to COVID-19 pandemic, supporting the critical work that our NHS workers are doing on the frontline, ensuring that NHS Scotland has the capacity it needs as we pull through this crisis together".