The house builder said it would pay out £600 a month for three months in interest-free loans to around 2,750 workers, although the scheme could be topped up further to meet demand.
Individuals must work for subcontractor firms that have been approved by the house builder.
The payments from the Taylor Wimpey Pay It Forward Scheme will be recovered against future work carried out on site.
Chief executive Pete Redfern said that during the financial crisis in 2008-2010, many of Taylor Wimpey's subcontractors were unable to continue trading or operating, and the individuals employed by them left the industry. In the face of COVID-19, he praised the Government's support scheme for self-employed and small businesses and said Taylor Wimpey would play its part to help bridge the gap between now and when the assistance schemes came into effect.
Redfern said: "Taylor Wimpey has managed its business in a conservative and cautious way in recent years which, together with the additional liquidity measures we have put in place during this crisis, means we are resilient and able to support our partners.
"Supporting those we rely on is not only the right thing to do but will help ensure we emerge from the COVID-19 pandemic in the best possible place with our community of trades people ready to help us resume the building of much needed high-quality homes for our customers, when we are all in a position to do so."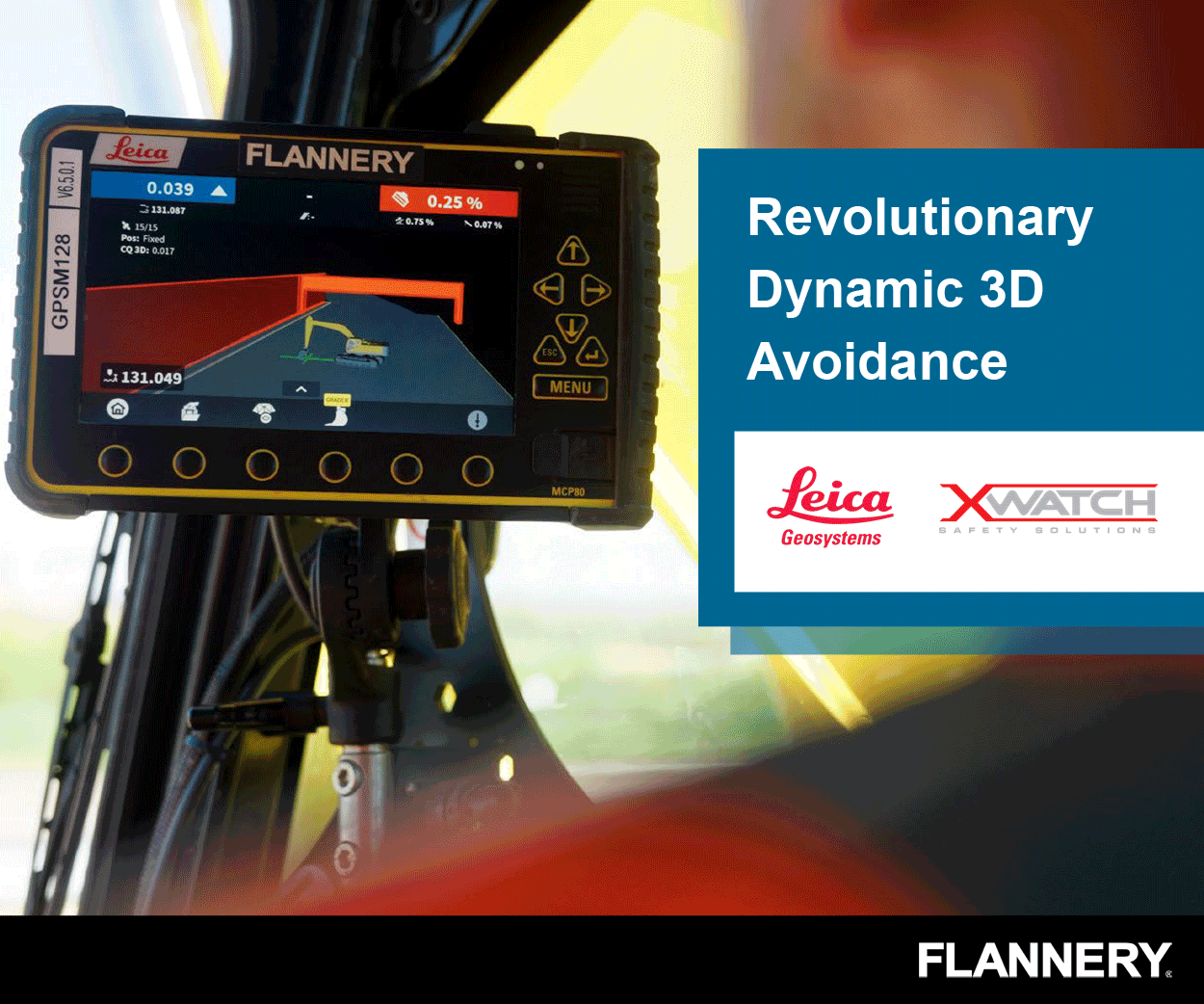 Redfern said Taylor Wimpey aimed to keep in close contact with subcontractors and suppliers.
He said: "Our national procurement team is starting weekly update sessions with all of our major suppliers and, when the time is right, we will plan our return to work in a safe and well-managed way in partnership with our suppliers."
Taylor Wimpey Pay It Forward Scheme
Delivery to eligible applicants will be via an 'Advanced Works Payment' made to key trade subcontractors which they pass on to individuals.
Taylor Wimpey will proactively approach the relevant subcontractors who have worked for the firm over the past 24 months and offer the option to apply to the scheme on behalf of a number of their self-employed individual subcontractors.
Selection:

A simple application form will need to be completed by the trades contractor on behalf of the individuals
Strict criteria/rules communicated:

self-employed;
not due a payment under a COVID-19 Government scheme before 1 June 2020;
not able to work and/or have vulnerable dependents as a result of the measures in place to avoid the spread of COVID-19;
recently completed work for Taylor Wimpey; and
worked for the subcontractor for a consistent, but not necessarily continuous, period over at least the last two years.

Application forms quickly assessed for approval
Initial cap on numbers per subcontract business proposed at 25 (£45k)