Known as project Oriel, the new 39,500m² hospital will be built near King's Cross at the site of the former St Pancras Hospital.
Aecom, Penoyre & Prasad and White Atkitekter have produced designs for the new hospital, which will see Moorfields Eye Hospital on City Road and the UCL Institute of Ophthalmology on Bath Street move to the purpose-built facility
Final approval on the plans will be subject to approval of the full business case which is expected to be put forward for review and approval in 2021/22.
If approved, the new facility could be open to patients in 2025/26.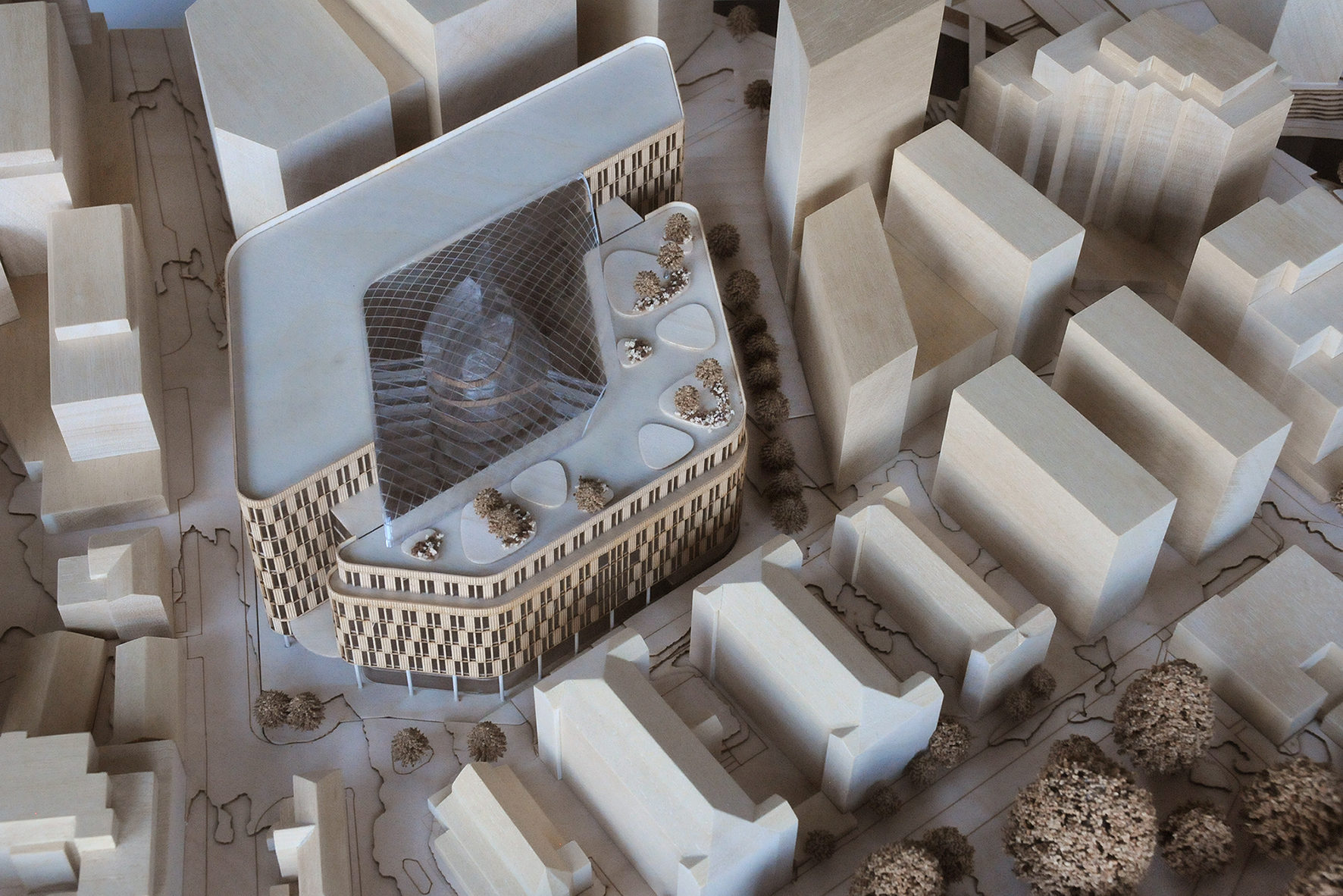 Healthcare procurement specialist Cameron Consulting will administer the bidding process, which will require firms to sign a non disclosure agreement to access bid documents.
Firms can express an interest on the bid portal or send an email to Camerons with details of two directors who can sign the agreement.