The Upper Trinity Street scheme of around eight buildings, one rising to up to 31-storeys, will consist of over 900 flats, a 130-bedroom hotel and commercial and shopping space.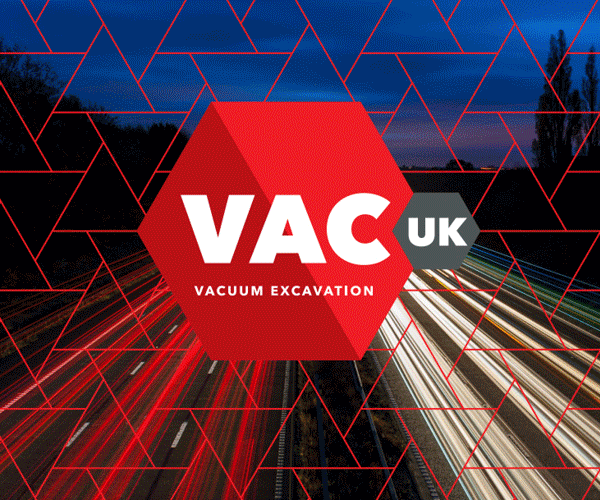 Cole Waterhouse CEO Damian Flood said: "We've worked really hard to involve the local community as much as we possibly can and look forward to this next stage of the process.
"Now that the planning application has been made we will be moving into the funding phase of the project whilst we move through the planning process and await a decision."
A planning decision is expected by ther autumn with the developer hoping to start work early next year.