Firms are now being invited to prequalify to bid for the £140m contract, which will be let through a competitive dialogue procedure due to the complex nature of the project.
Plans from the architectural team of Stanton Williams and Asif Khan with Julian Harrap Architects look to preserve much of the historic fabric of the old market buildings forming the site.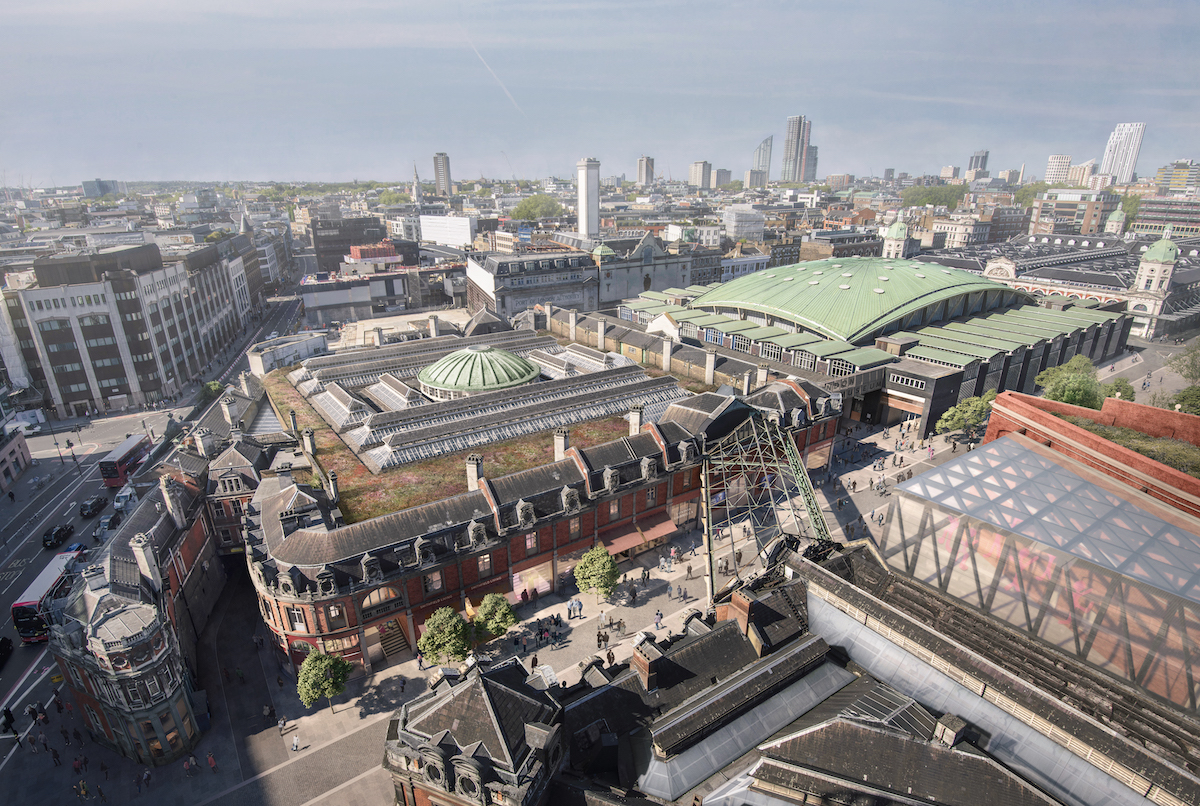 The 250,000 sq ft scheme will involve redevelopment of the now disused General Market, the Fish Market, the triangular Red House and the basement of the listed 1960s Poultry Market.
It will involve major restoration and renewal challenges for builders.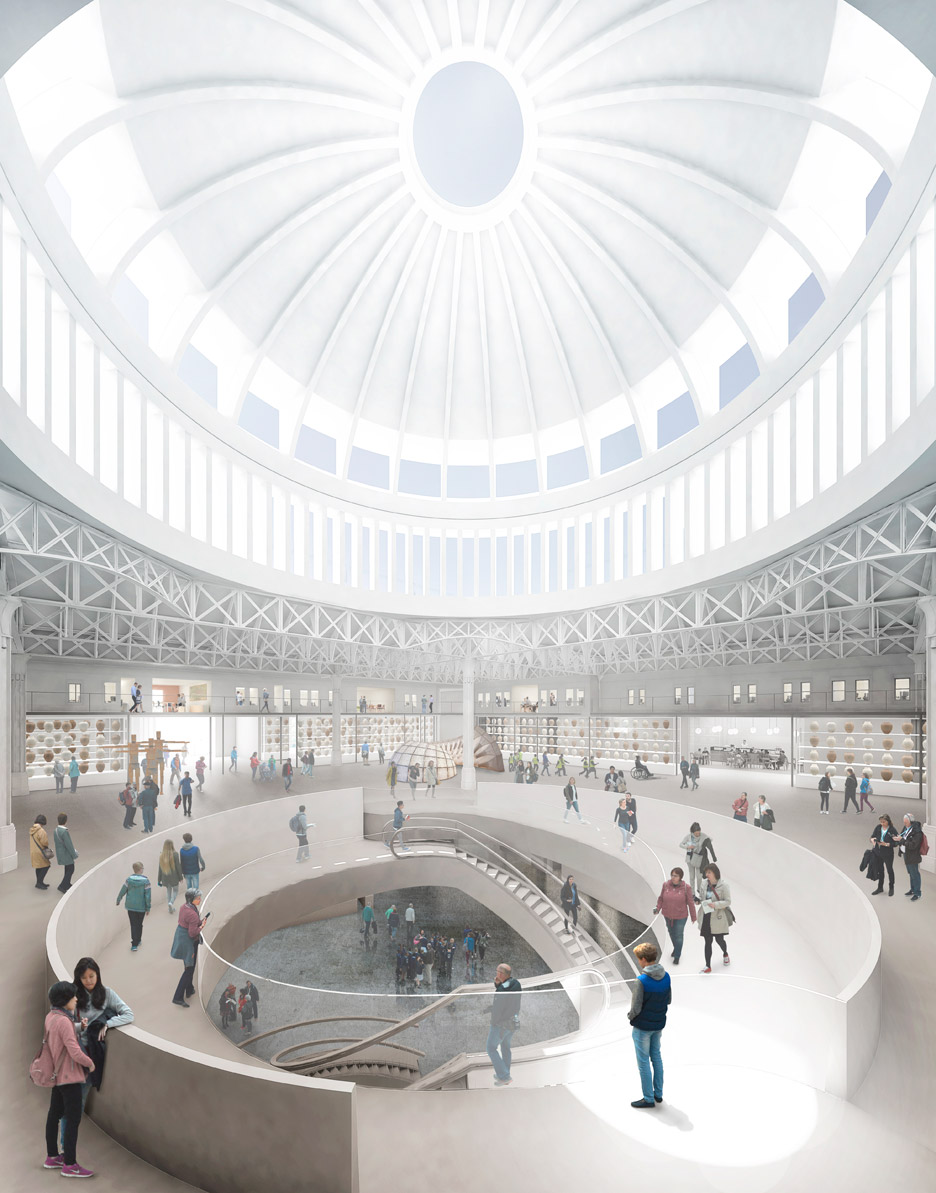 Among the ambitious alterations planned, engineers will need to raise the dome on top of the general market, which has been closed for more than 30 years, to provide a new focal landmark for the new museum.
This will sit directly above innovative spiral escalators that will twist down to exhibition galleries in a vast excavated underground chamber, once used to store produce when it was a working part of the market.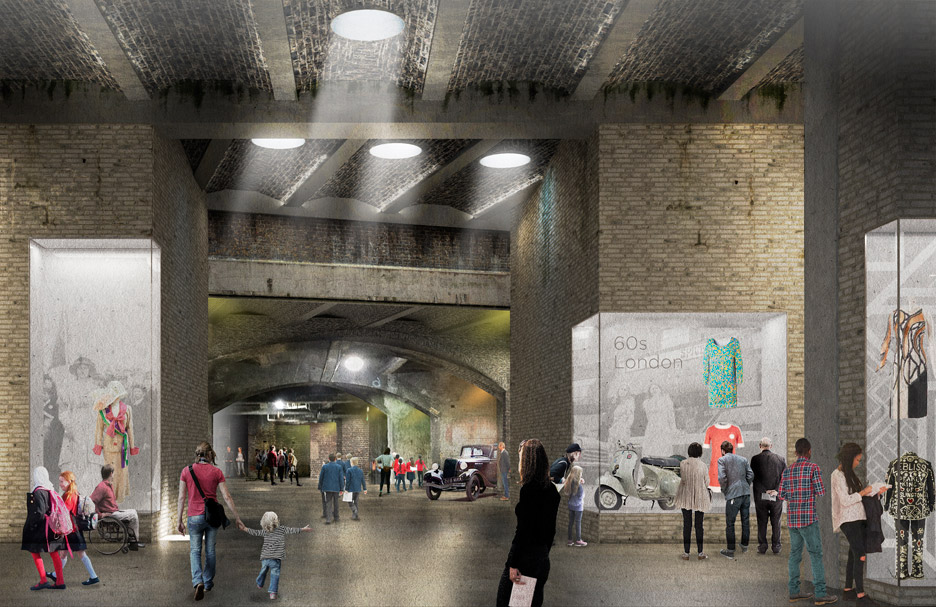 The City of London Corporation is putting forward £197m of the estimated £337m needed to deliver the whole scheme alongside £70m from the Mayor of London.
To register an interest click here.