The long-delayed £500m SnOasis development edged a step closer to construction after reserve matters were approved by Suffolk's chief planning officer, without a full planning committee using emergency powers during the coronavirus crisis.
The council must now agree an S106 deal with developer Onslow Suffolk on a raft of measures and community benefits before clearance for construction to start.
SnOasis is planned to be built on a 350-acre former quarry in Great Blakenham, near Ipswich.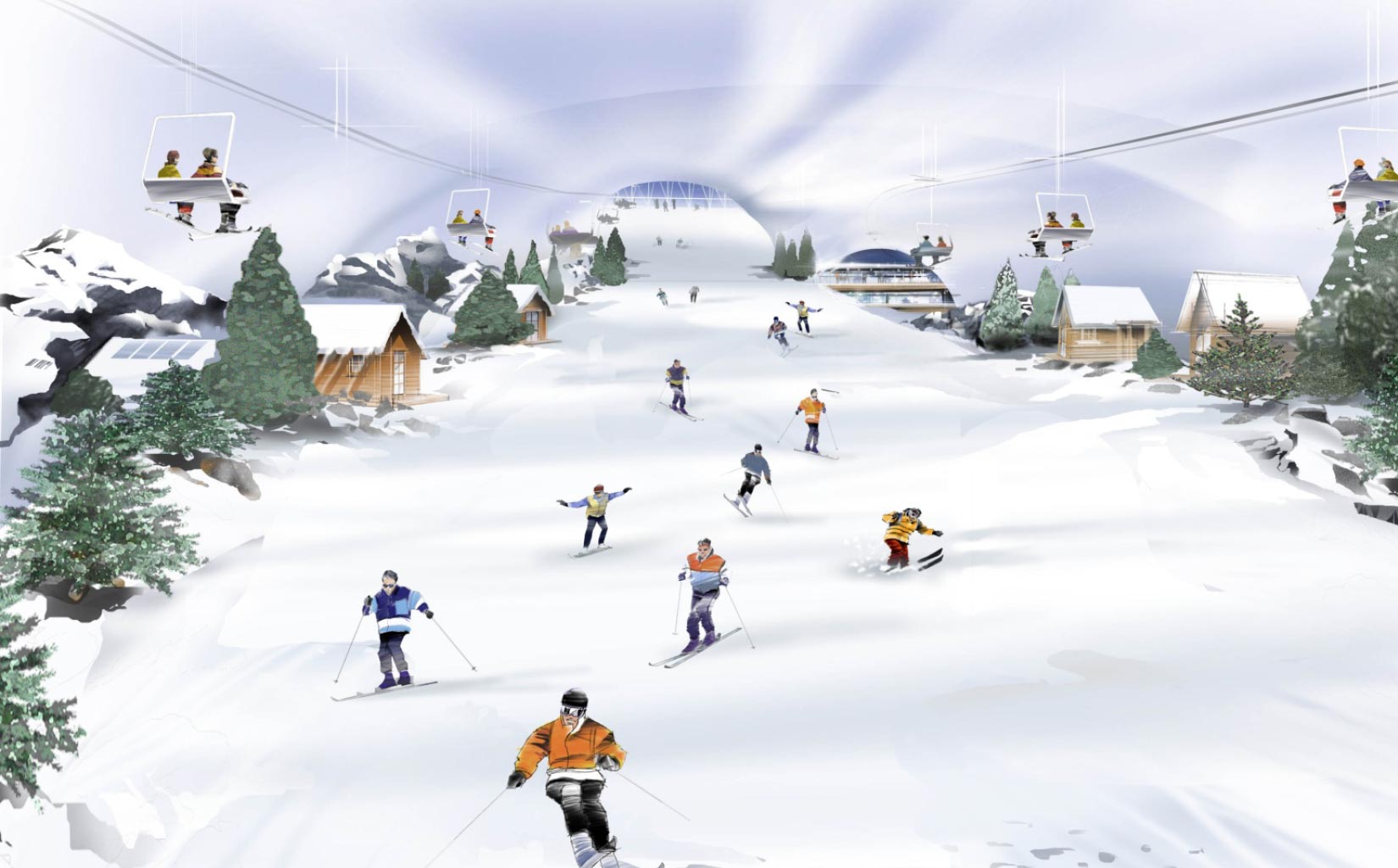 It will boast world-class winter sport facilities such as a professional level ski slope, ice rink and bobsleigh run.
The site will also accommodate an entertainment centre – with scope for further facilities such as retail units, a hotel, hostel and chalets.
Outline approval for the development was granted by central government in 2008 and again by Mid Suffolk District Council in 2011.
The package of conditions and obligations upon the developer include ensuring at least 75% of the development's energy comes from decentralised and renewable/low-carbon energy sources and substantial upgrade works to Stowmarket railway station.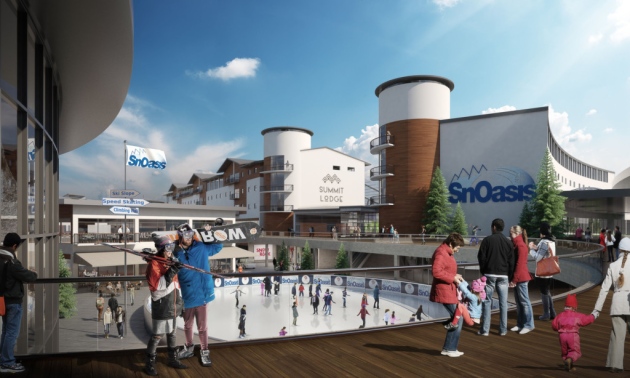 Cllr David Burn, Mid Suffolk District Council's Cabinet Member for Planning, said: "The Ministry of Housing, Communities and Local Government has stressed the importance of councils ensuring that the planning system continues to function at this time of national crisis, prioritising planning decision-making where this will support the local economy.
"SnOasis couldn't be a better example of this, as it will benefit not just the district but Suffolk as a whole, at a time when opportunities for employment and economic growth will be needed more than ever."
A spokesperson for SnOasis said: "This is excellent news, and we want to thank the council for their ongoing support of this exciting project.
"In due course, we look forward to delivering an exceptional, fit-for-purpose, state of the art visitor experience, whilst creating thousands of jobs for the local community and beyond."
Essex-based building contractor, Mountfield Group was selected as a preferred building contractor for several construction contracts several years ago.