It plans to overhaul the 109km pipeline that brings water from the Lake District to customers in Cumbria, Lancashire and Greater Manchester.
The aqueduct supplies a third of the region's drinking water every day but its condition is deteriorating.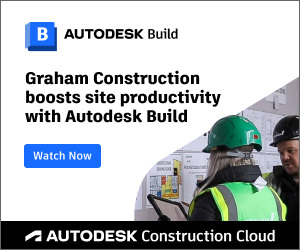 From Cumbria to Manchester six tunnel sections along the length of the aqueduct, which was completed in 1955, need to be replaced at an estimated cost of £800m to £1bn.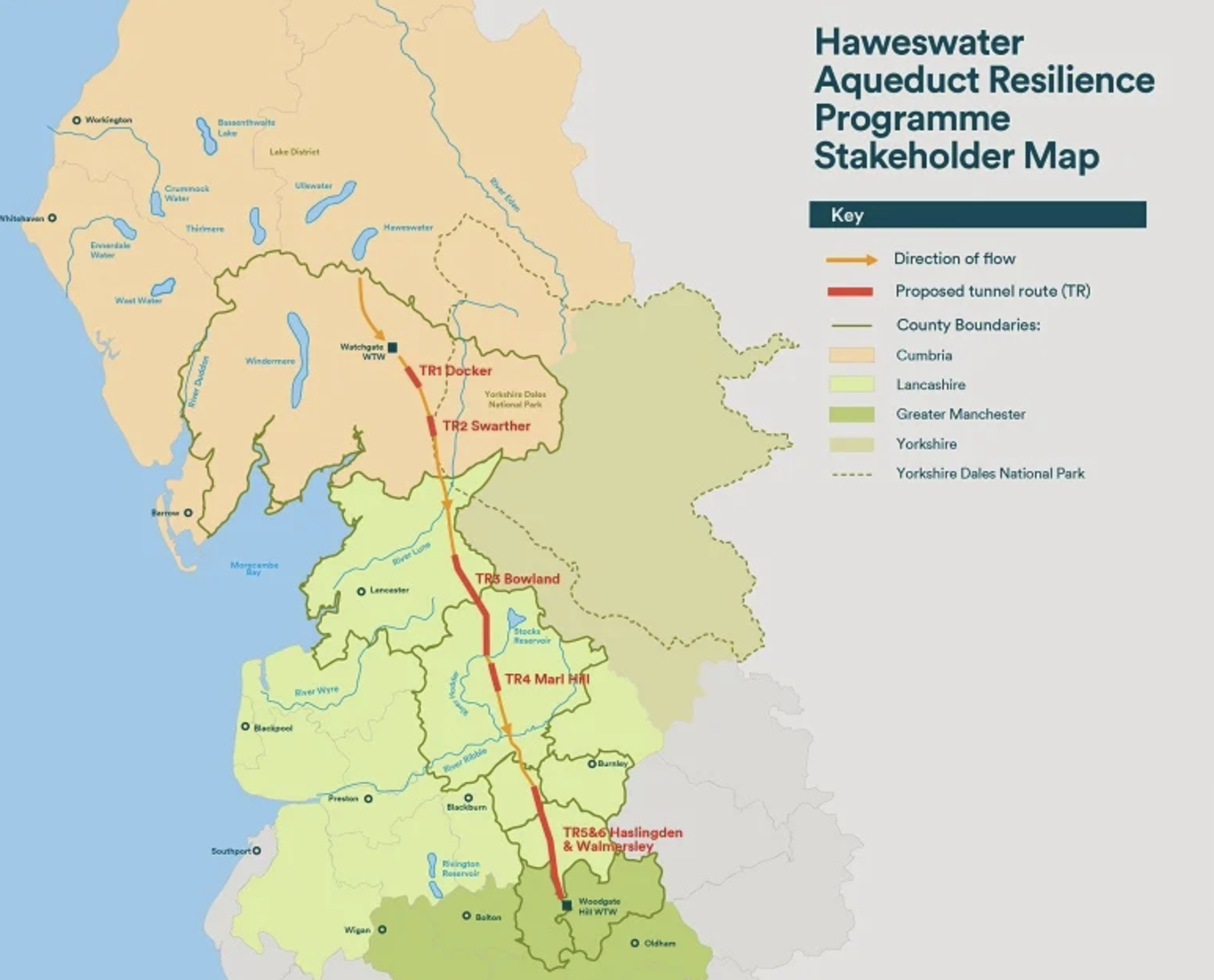 United Utilities is planning a single procurement exercise with bidding consortia bringing together the relevant technical, construction and financing expertise to deliver the project.
Preparations for HARP have begun with Costain onboard for early assessment and survey work of the aqueduct network. United Utilities is planning a round of industry consultation with construction work now planned to start in 2023.
The project will take around 10 years to complete.
HARP bid timetable
---
March 2021 – publish contract notice
April 2021 – PQQ Submission deadline
May 2021 — invite successfully shortlisted bidders to tender
November 2021 — tender submission
February 2022 – Best And Final Offer
March 2022 – Award
Further details about future industry engagement plans can be obtained by emailing United Utilities.