The Construction Leadership Council is pushing the scheme set up by the Royal Institution of Chartered Surveyors as concern grows that coronavirus related delays and productivity constraints could see many firms heading for the courts to resolve contract disputes once the industry is back on its feet.
Under the pledge, clients and contractors commit to implementing conflict avoidance measures in their contracts and on site.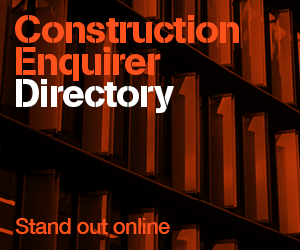 Andy Mitchell, Chair of the Construction Leadership Council, said: "The CLC fully endorses the Conflict Avoidance Pledge.
"Preventing the escalation of problems with the delivery of construction projects into disputes is in the best interests of the whole supply chain, and will save the industry significant time and money.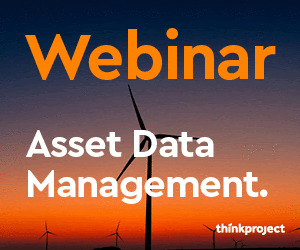 "The Pledge has already delivered measurable results for those organisations that have used it, and we hope others will adopt it, and help to build a more collaborative and stronger industry."
The Conflict Avoidance Procedure (CAP) helps firms avoid disputes and agree a settlement by mediating discussions, providing impartial and objective assessments of the issues, recommendations for bases for settlement and providing expert advice.
Some of the main contractors signed up
Alun Griffiths (Contractors)
Amey
Balfour Beatty Rail
Buckingham Group Contracting
Colas Rail
Costain
Crummock Surfacing
D&D Rail
Huyton Asphalt
Morgan Sindall
Murphy
Skanska
Southbay Civil Engineering
Story Contracting
Volker Fitzpatrick
Volker Rail
The pledge was drawn up by the surveyors body to reduce the financial cost of disputes and help projects be delivered on time and in budget.
The Conflict Avoidance Pledge
---
We believe in collaborative working and the use of early intervention techniques throughout the supply chain, to try to resolve differences of opinion before they escalate into disputes.
We recognise the importance of embedding conflict avoidance mechanisms into projects with the aim of identifying, controlling and managing potential conflict, whilst preventing the need for formal, adversarial dispute resolution procedures.
We commit our resources to embedding these into our projects.
We commit to working proactively to avoid conflict and to facilitate early resolution of potential disputes.
We commit to developing our capability in the early identification of potential disputes and in the use of conflict avoidance measures. We will promote the value of collaborative working to prevent issues developing into disputes.
We commit to work with our industry partners to identify, promote and utilise conflict avoidance mechanisms.